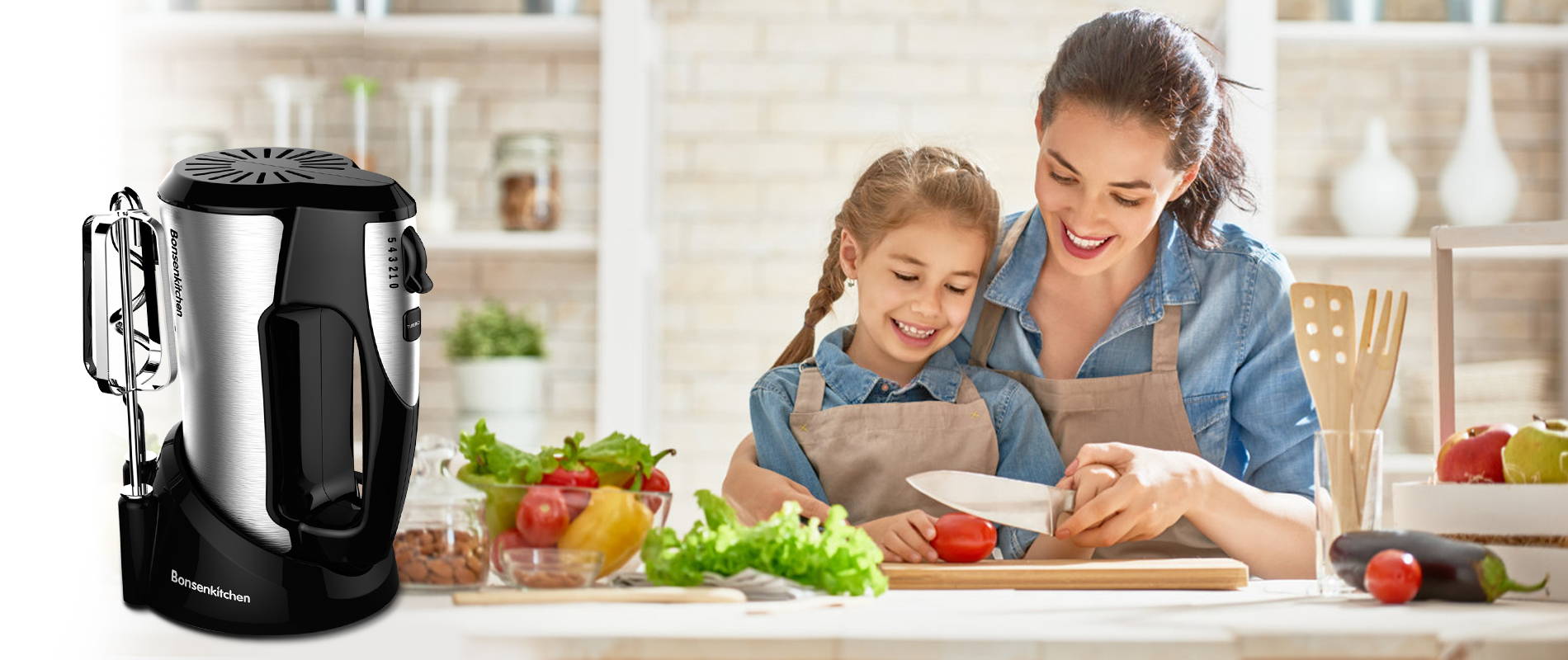 Powerful 5-Speed 4 in 1 Hand Mixer

The perfect stay home essential for making your daily healthy meal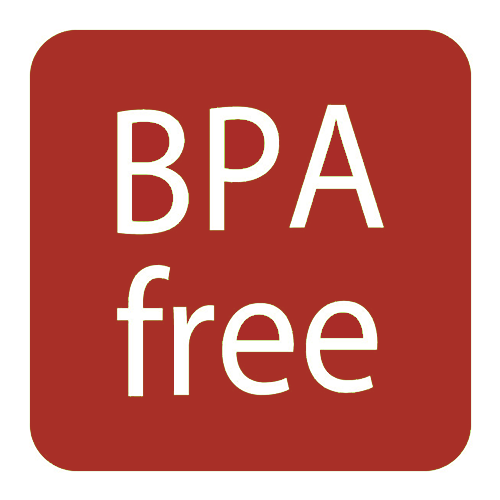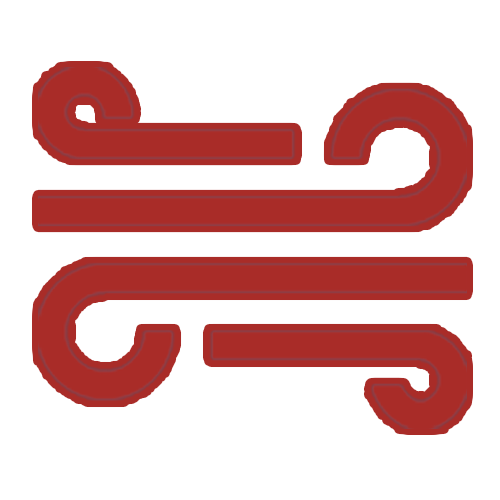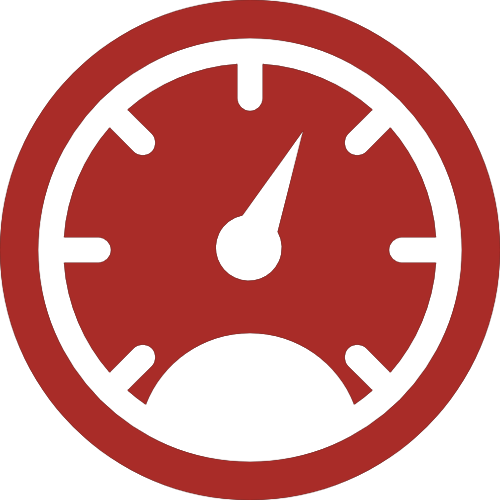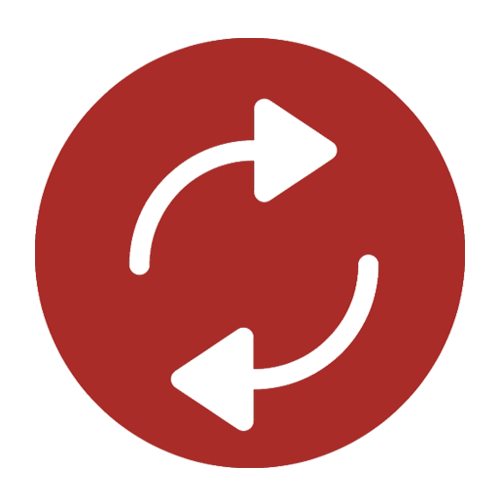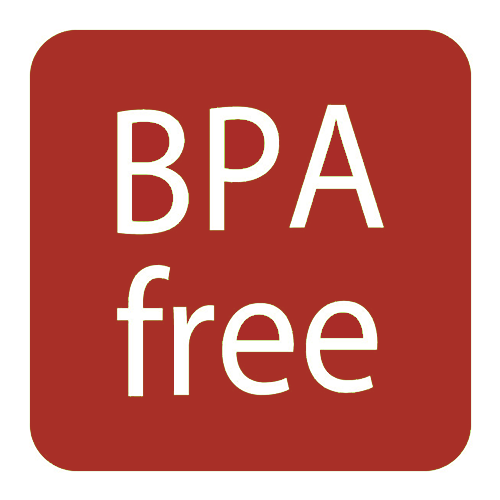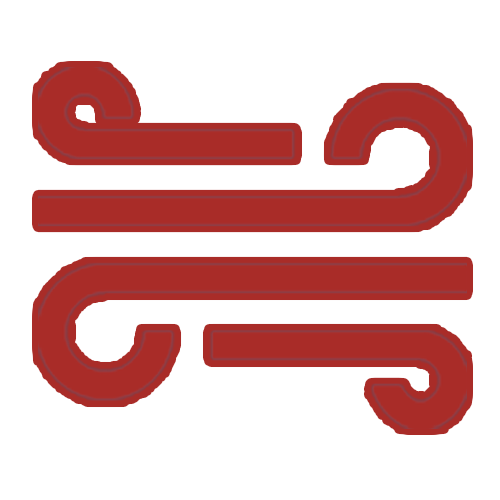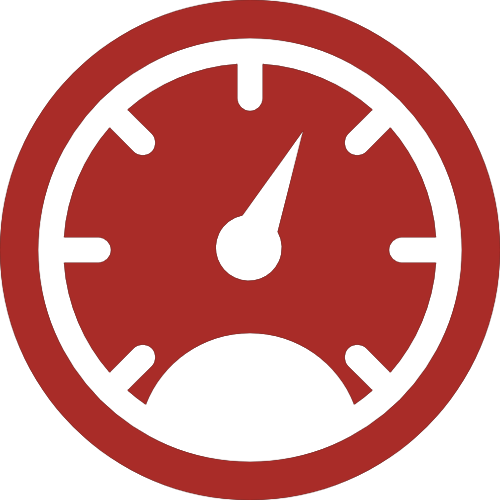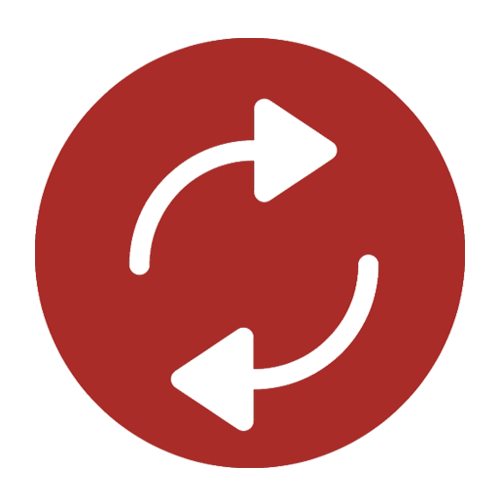 Stainless Steel Accessories
Food-grade stainless steel accessories are more healthier and safer than chrome attachments. Plus, dishwasher safe.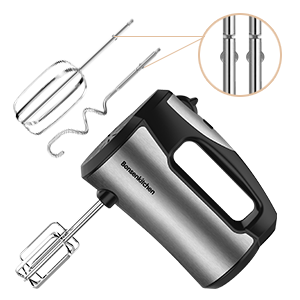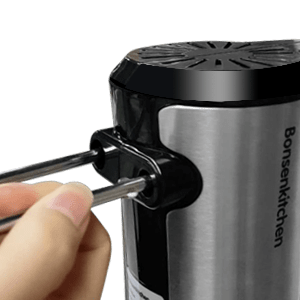 Easy to install the attachment with labor-saving design. One press of Eject Button makes it convenient to pop off the attachment. Also, applying double attachment brings perfect mixing and blending.
The improved speed settings are all thumb operated, meaning the device is easier and more convenient to operate.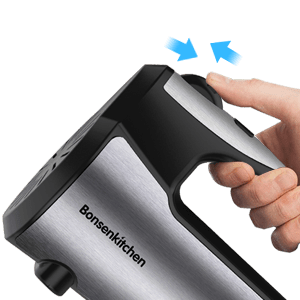 Smoother. Brighter. Silkier.
5-speed settings and turbo button that gives you more power as you desired.The powerful electric mixer provides an efficient and Effortless solution to all of your mixing needs. Its compact size takes up little kitchen space, the sleek design and classic color options match any kitchen decoration.