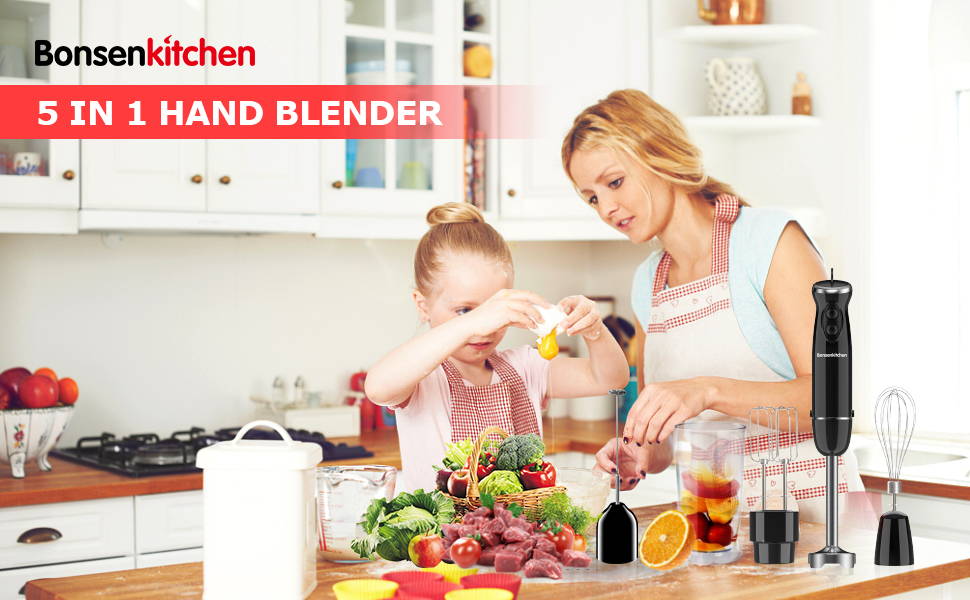 POWERFUL AND EASY CONTROL HANDBLENDER
Easy blending, chopping, and whisking at any speed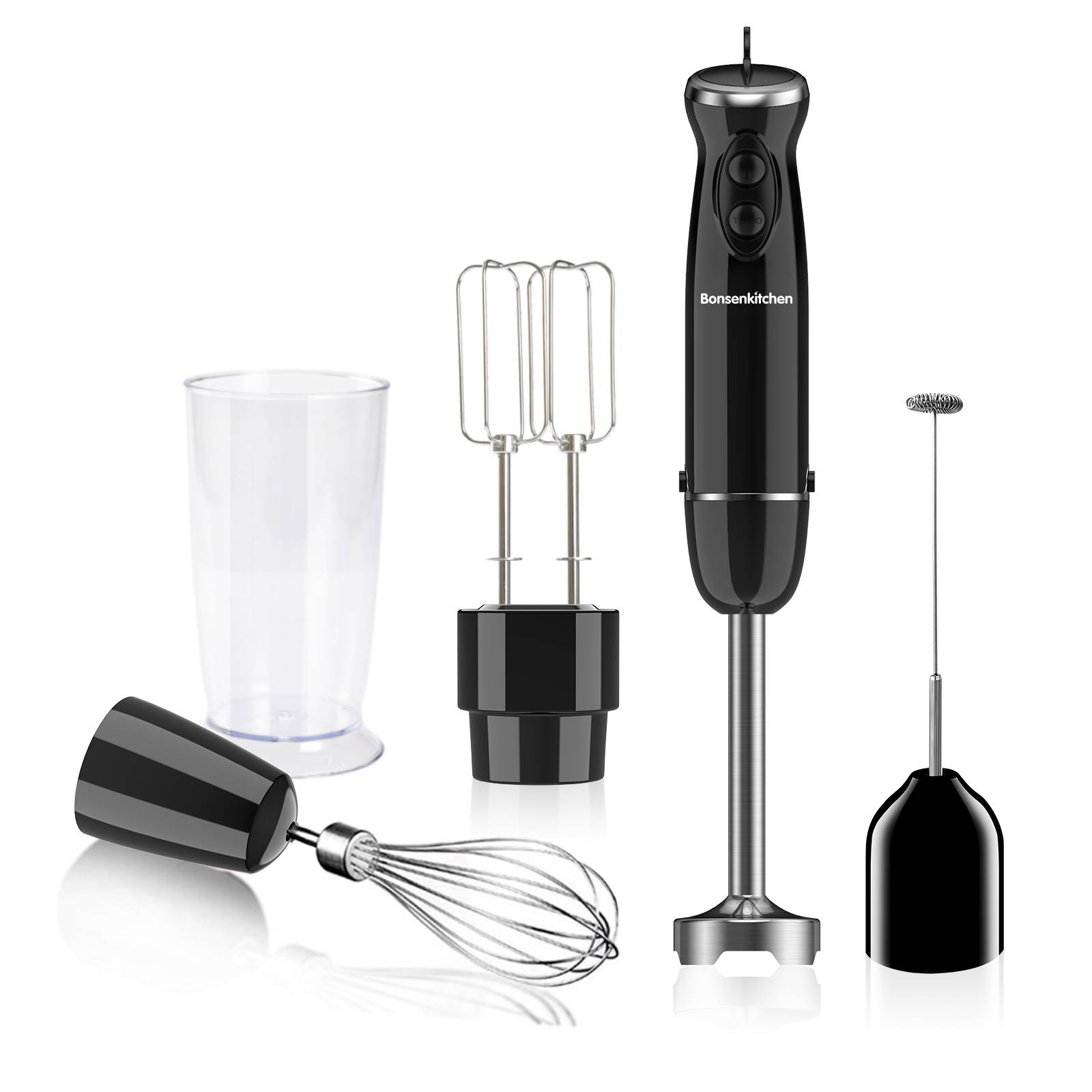 The Bonsenkitchen hand blender combines 400 Watt motor power with a double-action stainless-steel blades and multiple speed settings, giving a wonderfully smooth result in seconds. Ergonomic soft-touch handgrip, designed to give a secure and safe grip which allows for easy holding and maneuvering of the hand blender .
Multiple speed settings and turbo button that gives you more power as you desired. The Bonsenkitchen blender is great for daily use and can be stored in a drawer or cabinet without taking up too much space. Preparing healthy and delicious homemade food has never been so easy!In addition, the coffee machine built in the 4 function milk frother. You can brew the coffee and stema your milk in same time. Get a perfect Cappucino in 3 steps.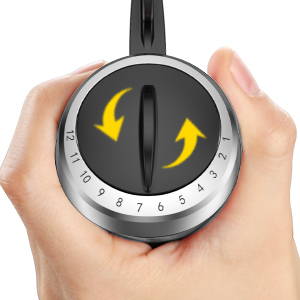 The perfect spout does not drip and prevents the rest of the coffee from sinking onto the frying pan after the brewing process is complete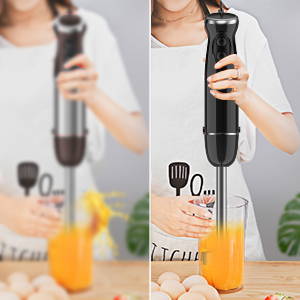 Anti-Splash Blade Guard Design
Don't worry about any messes when you cook. Our special blade guard will stop splashes big and small. Its waved shape attached to the bottom of the blending bar mess — and less clean-up later.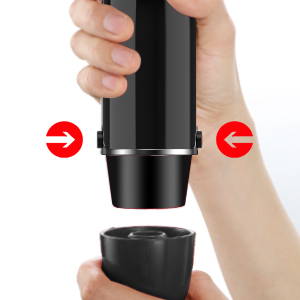 Easy To Remove And Install
Rotate the blender to lock or unlock, it's really convenient to install or remove detachable accessories like blending shaft, beater, and whisk, milk frother.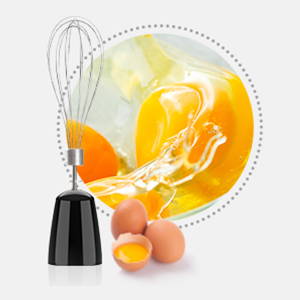 Whisk accessory for whipping cream, mayonnaise and more
Single whisk accessory for Bonsenkitchen hand blender for whipping cream, mayonnaise, pancake batter and more. Makes your hand blender multifunctional and versatile.
2 beaters can be used as a hand mixer for whipping cream, egg or pancake mixes and more.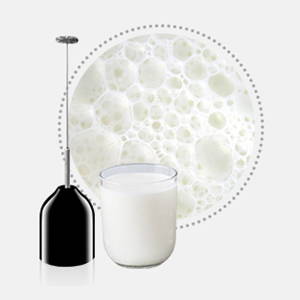 Make rich, creamy froth in seconds
The milk frother gives that professional finishing touch to your latte, cappuccino, macchiato or hot chocolate. Make rich, creamy froth in seconds.