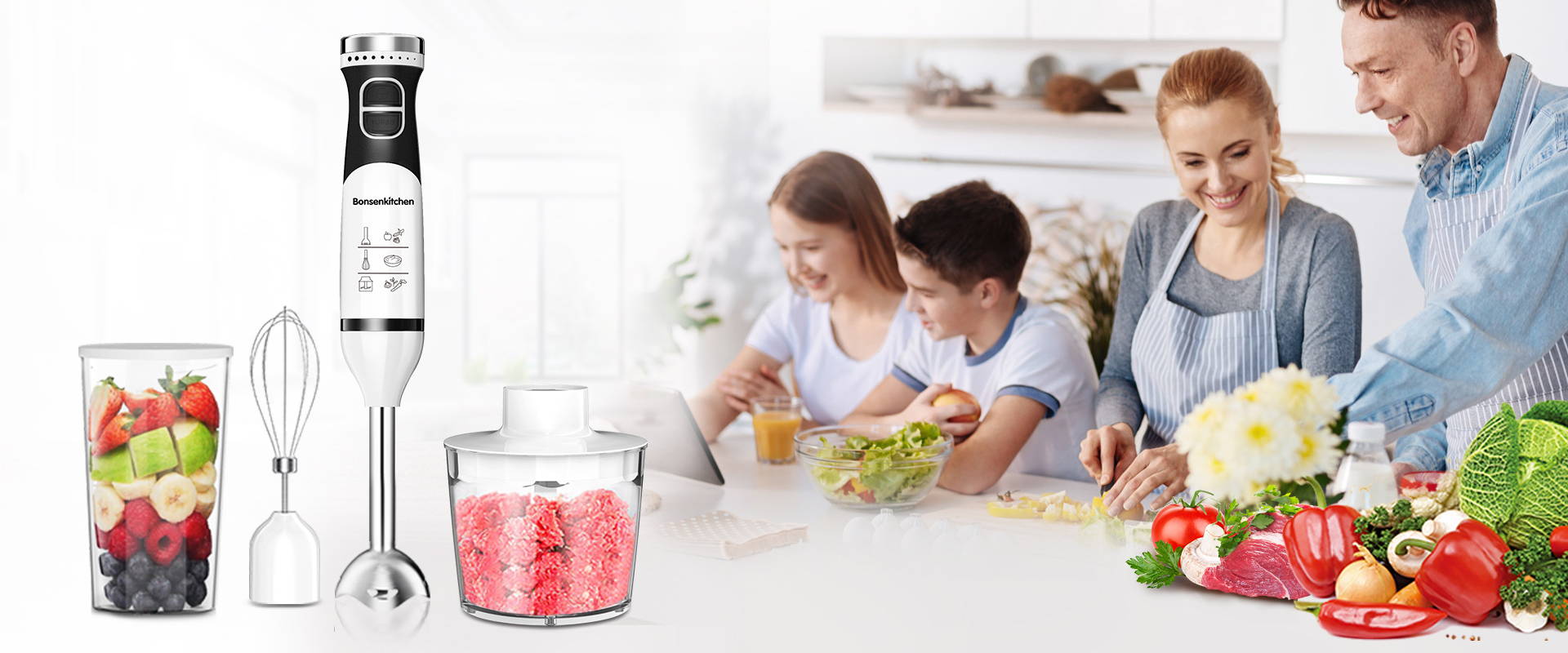 Powerful 4 in 1 Hand Immersion Blender

The perfect stay home essential for making your daily healthy meal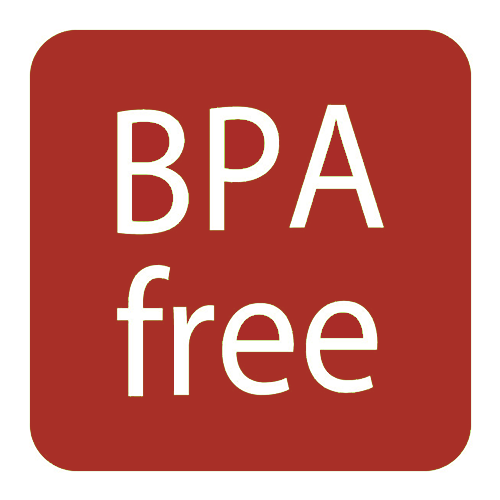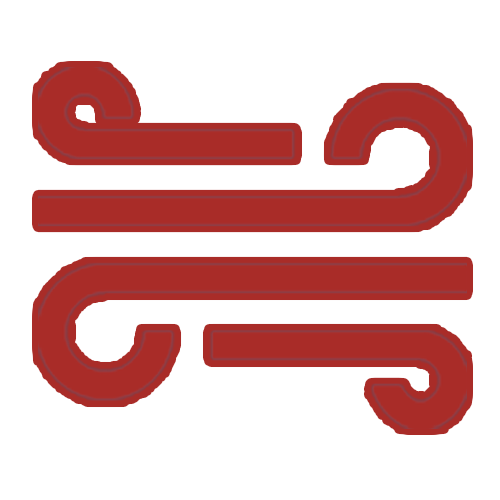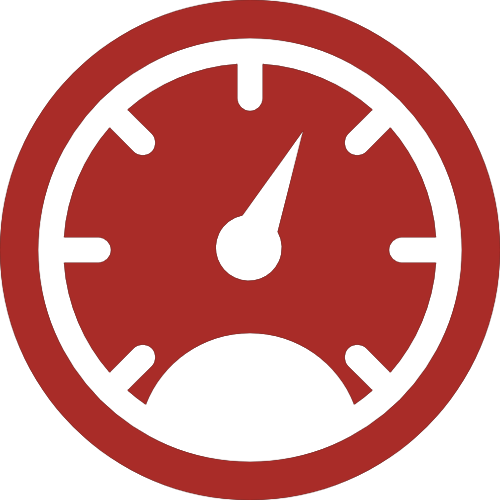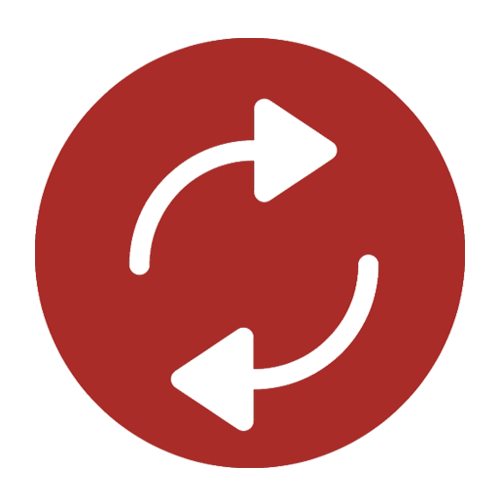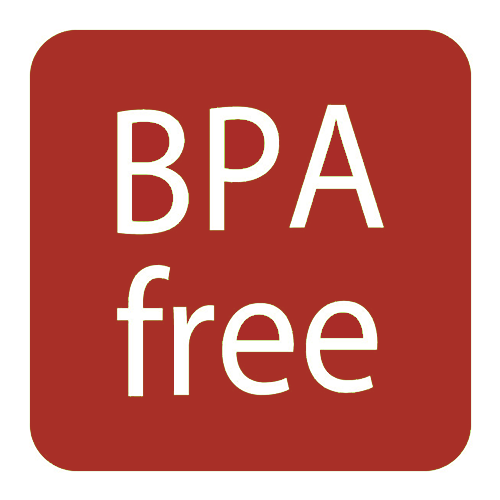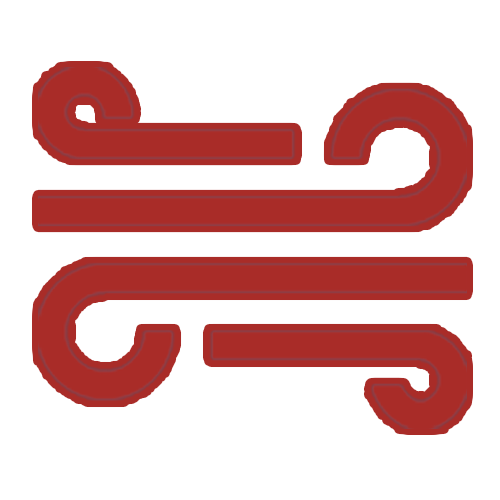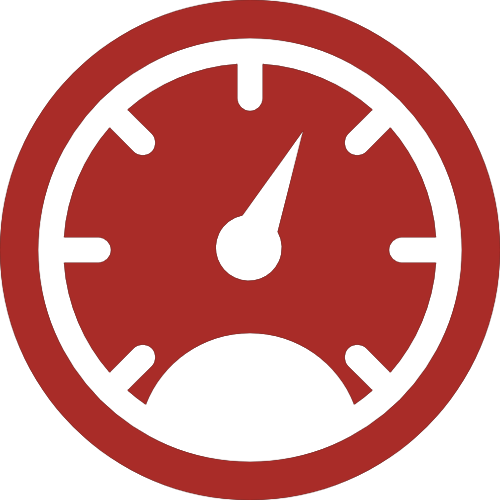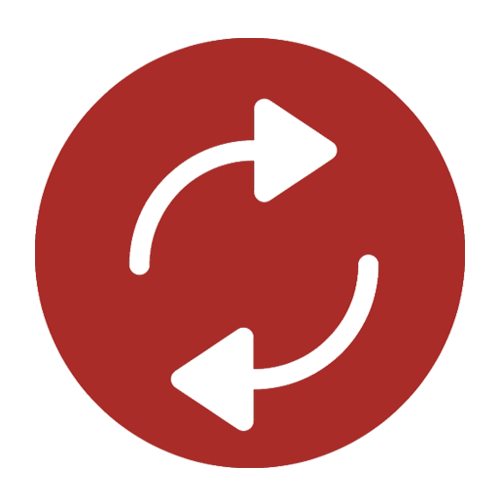 Dual stainless-steel blades design
Ensure all ingredients can be reached and blended exactly as you need, and in less time. Whether you're making smoothies or creamy soup, it will help you cook perfectly and effortlessly.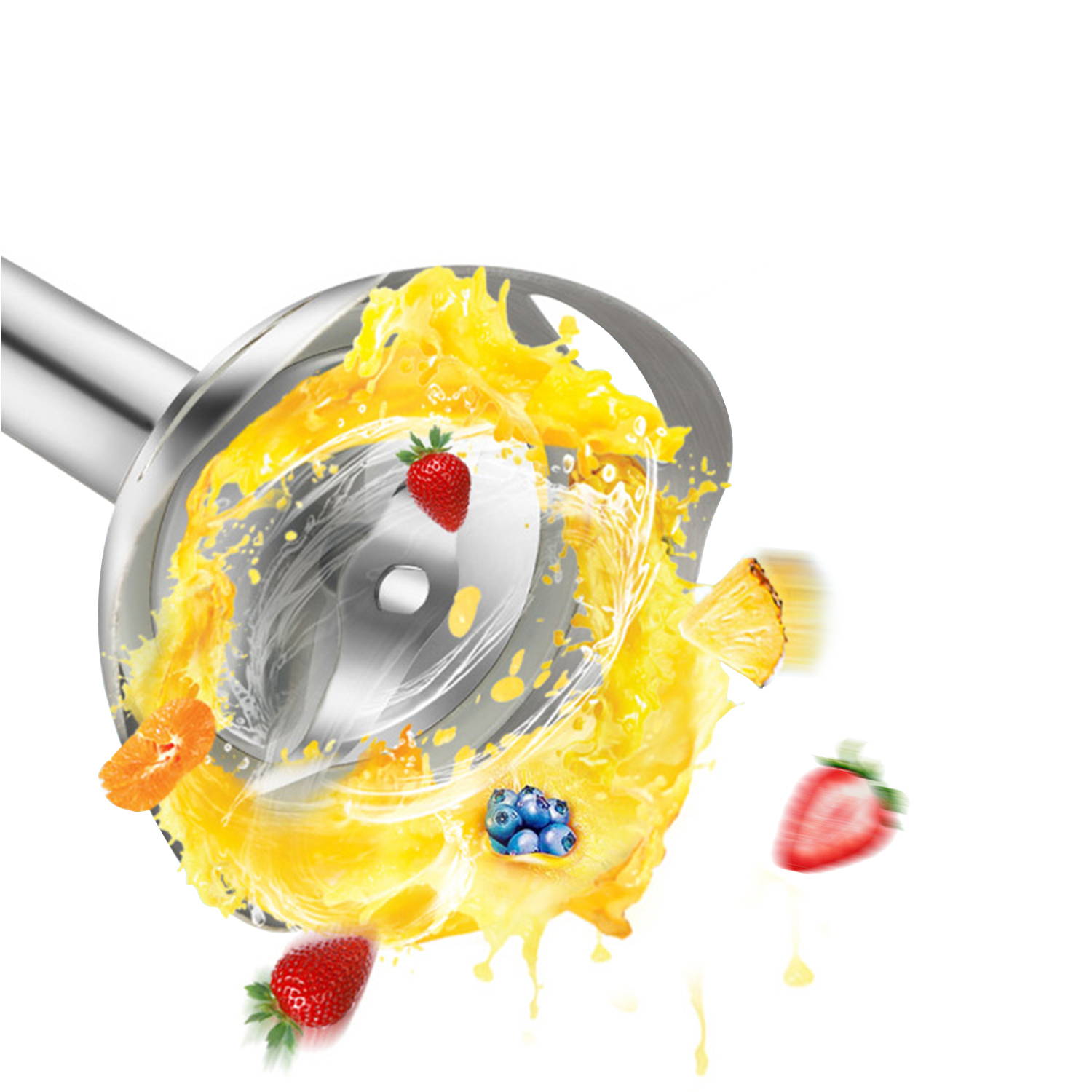 Blending, Whisking, and Mixing
The Bonsenkitchen hand blender combines 225 Watt motor power with a double-action stainless-steel blades and multiple speed settings, giving a wonderful smooth result in seconds. Ergonomic soft-touch handgrip, designed to give a secure and safe grip which allows for easy holding and maneuvering of the hand blender during use.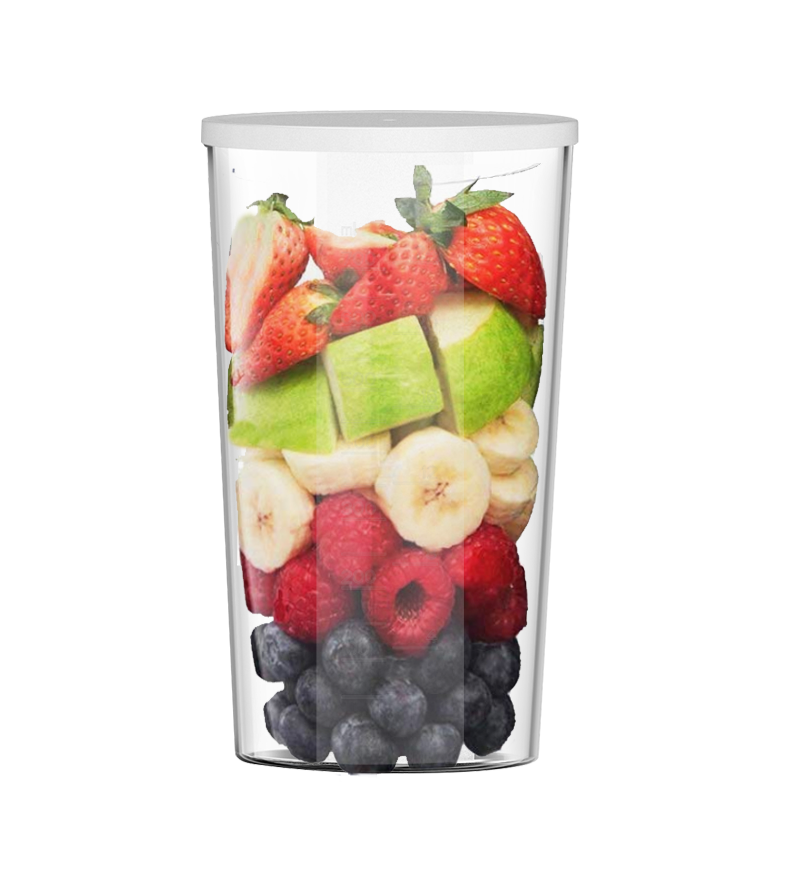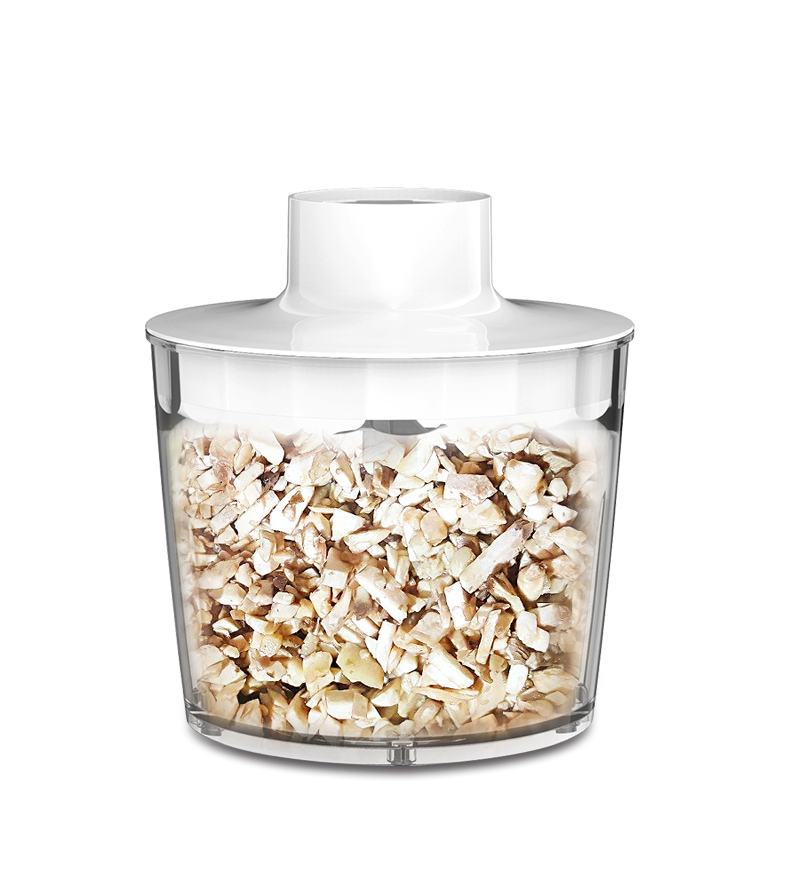 Smoother. Brighter. Silkier.
Multiple speed settings and turbo button that gives you more power as you desired. Start slowly to prevent splashing and smoothly speed up till you reach the required speed for each application and every type of ingredient.