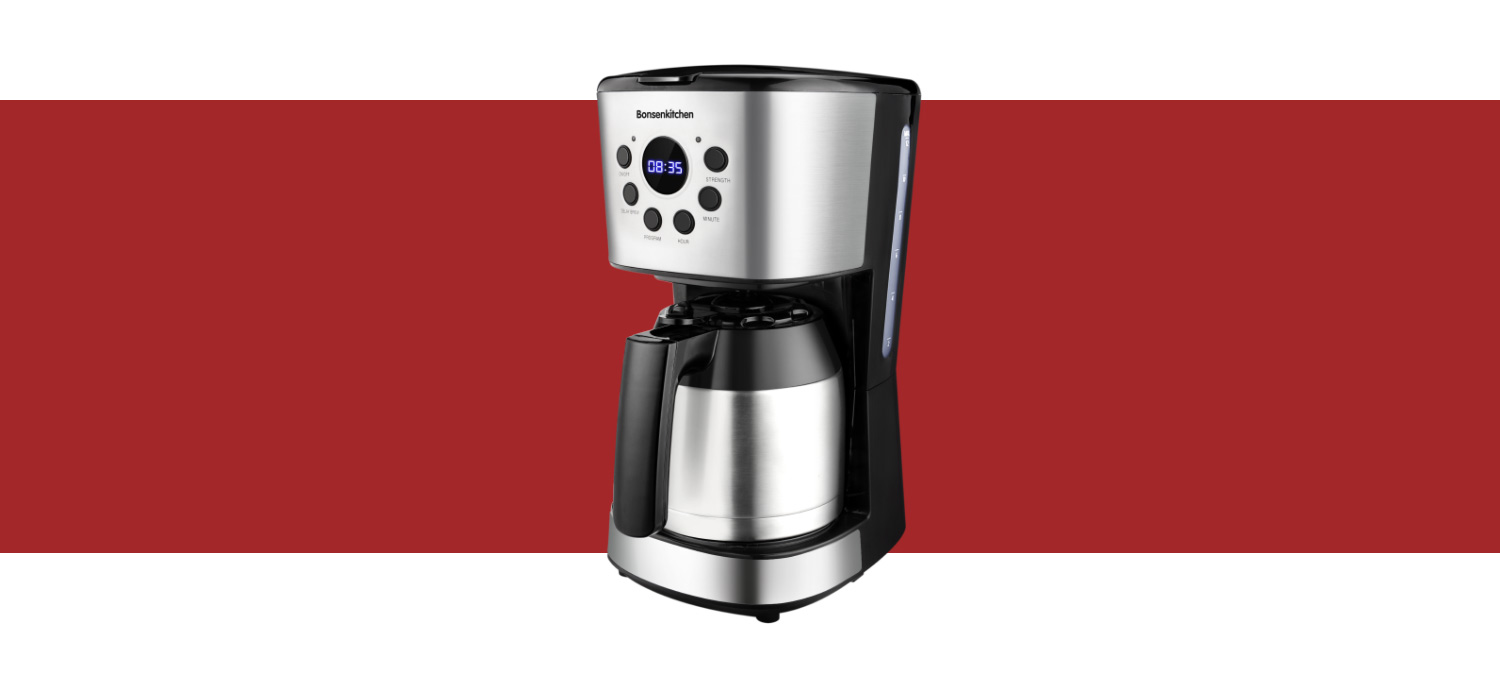 Enjoy homemade coffee anytime

No matter where you are, Bonsenkitchen coffee machine will always provide you with fresh and delicious coffee. Automatic 24-Hour Programmability and 12 cups serve at one time can meet your coffee needs at any time.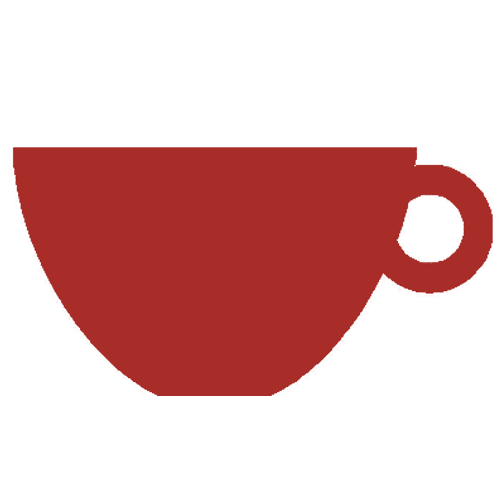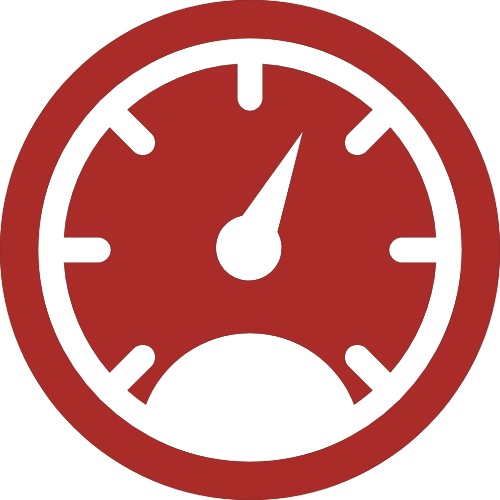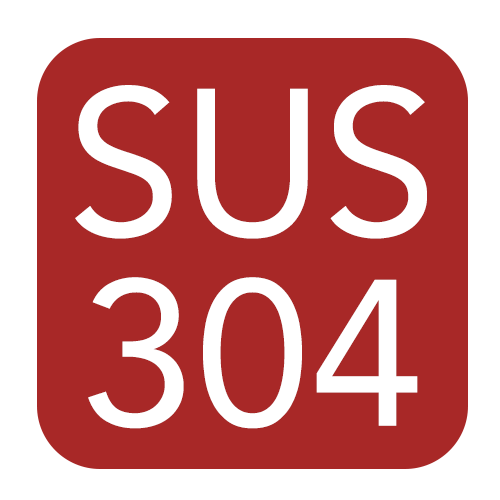 BPA free &
SUS 304 stainless steel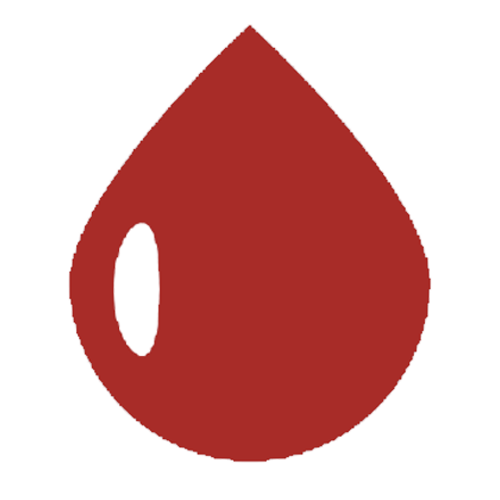 Programmable, Large and Thermal Carafe
Imagine drinking a tasty cup of coffee in the cozy morning instead of scrambling in the morning to get your coffee fix. This machine can brew your coffee 24 hours in advance as well as brewing 12 cups at one time. Crazy, right? The machine will also keep your coffee at optimal drinking temperature for hours.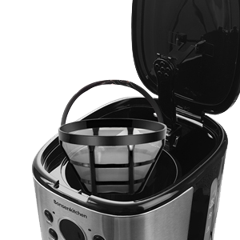 Auto shut-up, Easy cleaning, Easy-view window
The coffee machine turns off automatically two hours later when the brewing work is completed. It also has a removable filter design, so it is super easy to clean. By seeing the transparent window, you could know the precise amount of water you need to add.
LCD control panel, Anti-drip, Thermal function
The water scale and bright buttons make it easy to operate the machine even at night. You don't need to turn on the light and won't wake your family up when you want to drink coffee. When the coffee is brewed, the coffee could stays warm at an ideal temperature.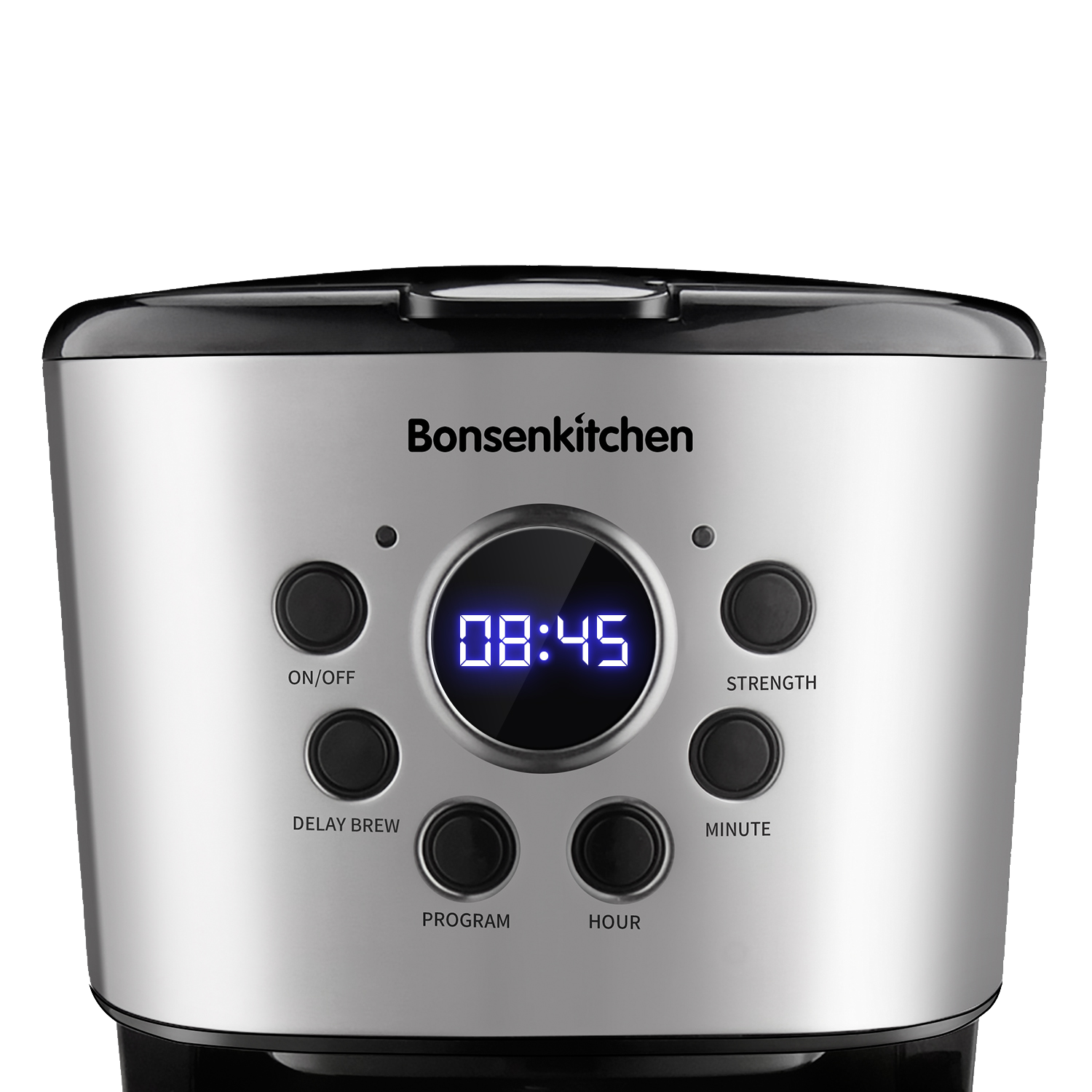 Anti-oxidant, BPA free, Anti-corrosion
This product is a 100% food safety grade product. And the product is corrosion-resistant and anti-oxidant design, this ensure that the product is durable and reliable.