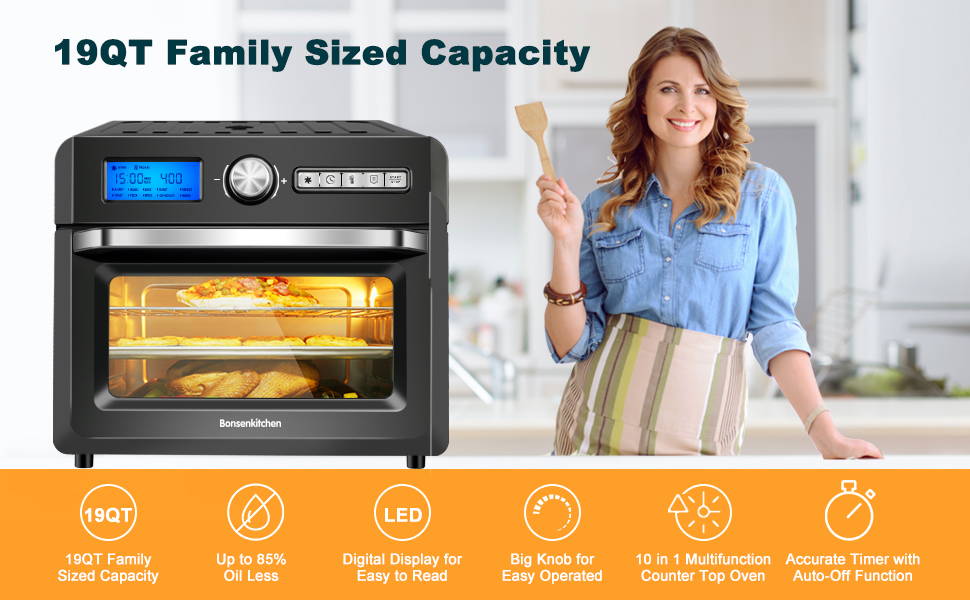 The best air fryer oven for your family

Meet the ultimate tool for making healthy, nutritious eating easy.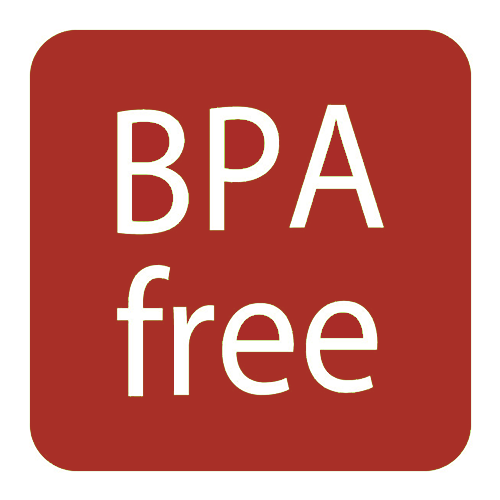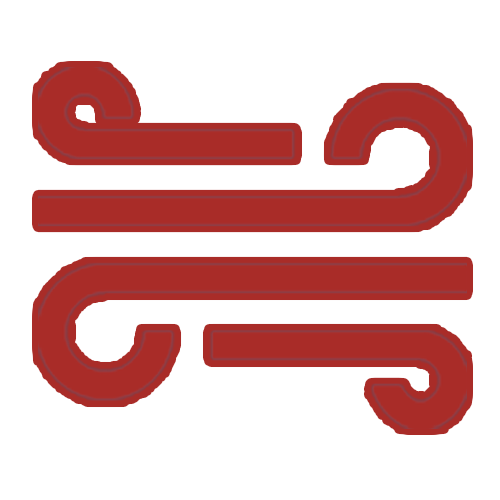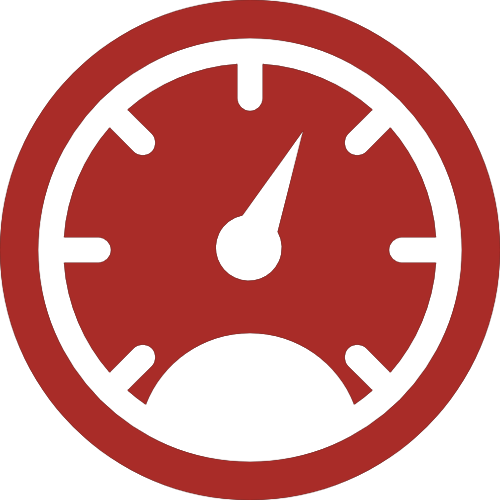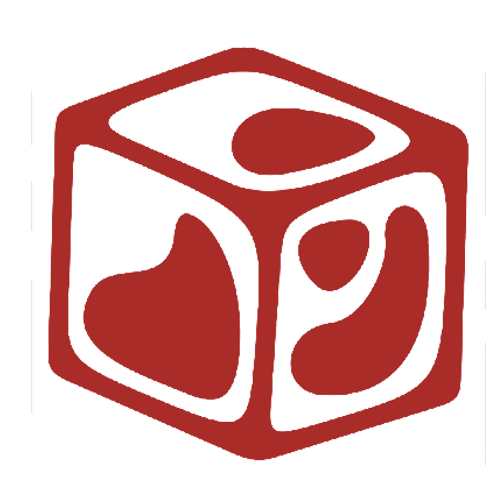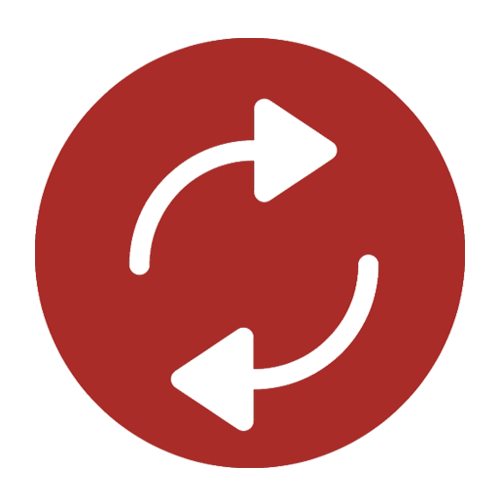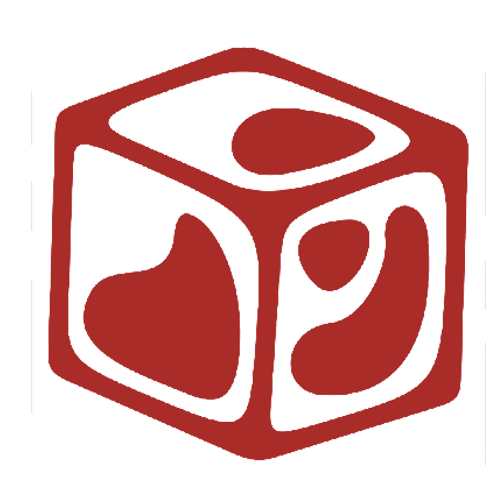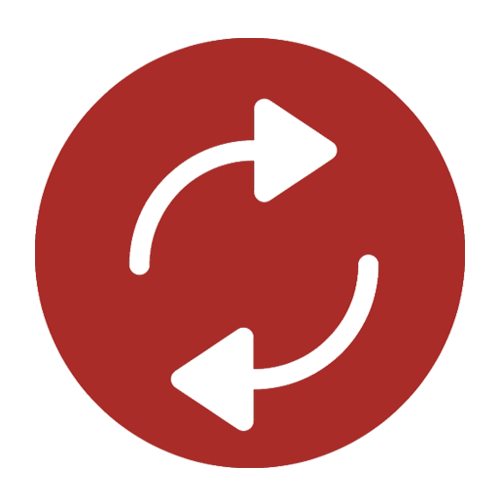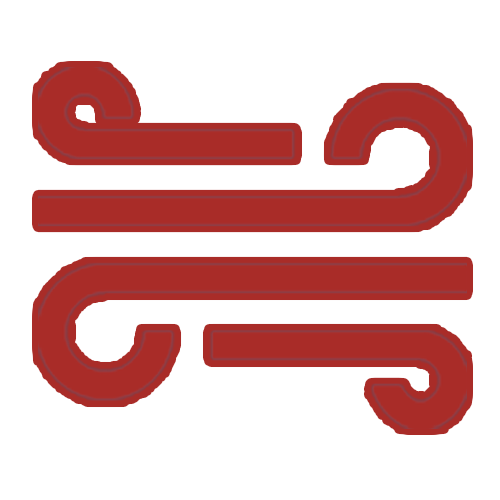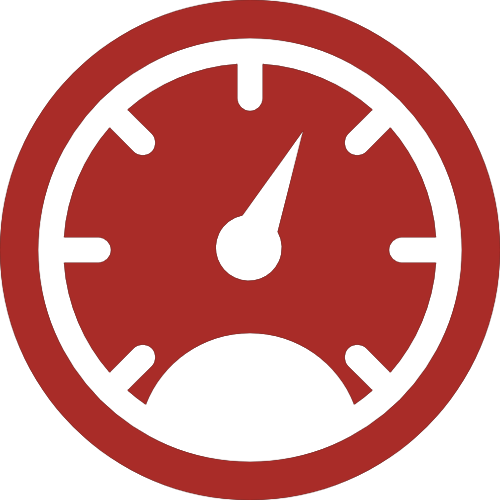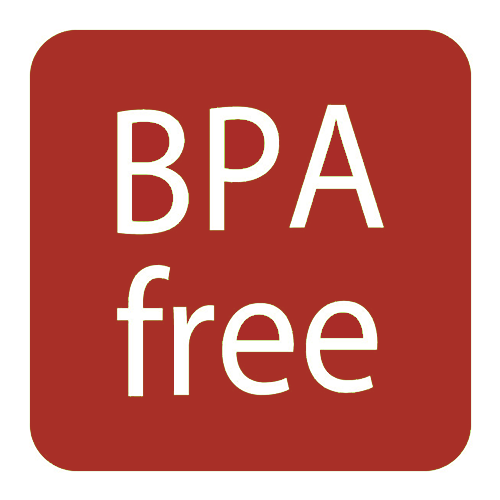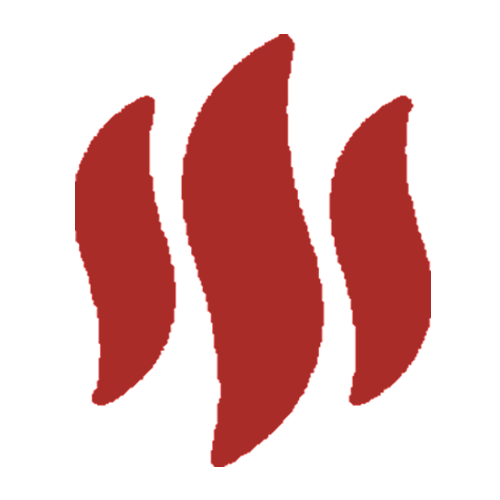 Air fryer, toaster in one touch
This particular air fryer has a 19-quart capacity, along with a range of functions: Roasting / Baking/ Cooking/ Frying. Big knob with a digital screen offers a convenient operation. You can adjust the temperature from 100°F ~ 450 °F . You can get juicy chicken wings and crispy fries, onion rings and other vegetables a big hit. Bake fluffy cinnamon rolls. Roast chicken parmesan, stuffed peppers and garlic potatoes.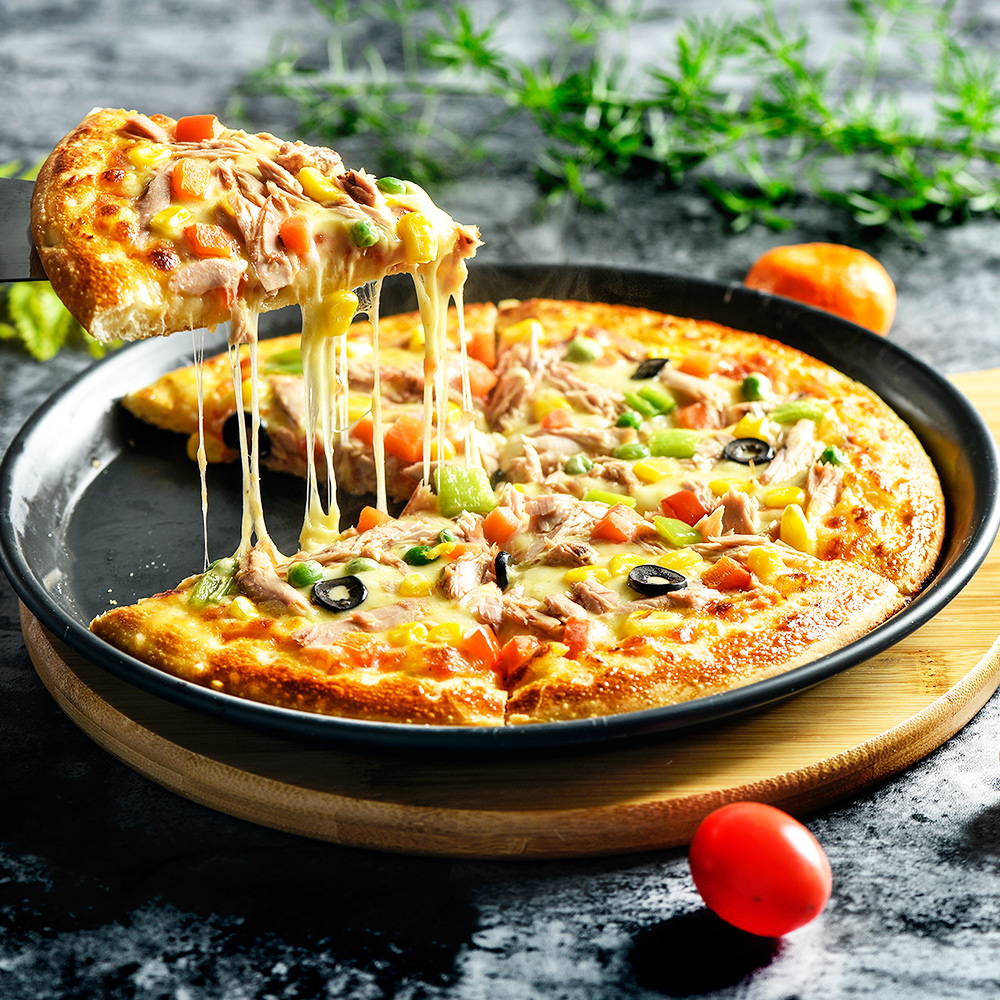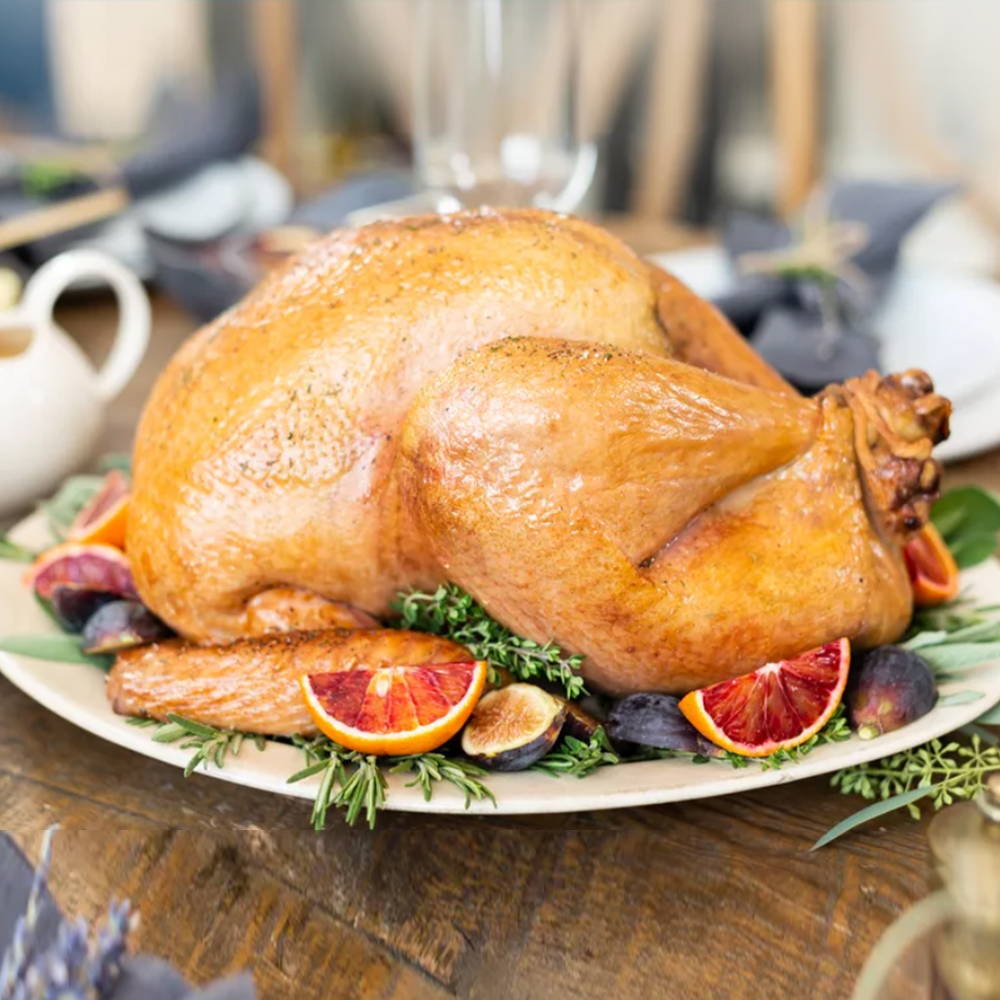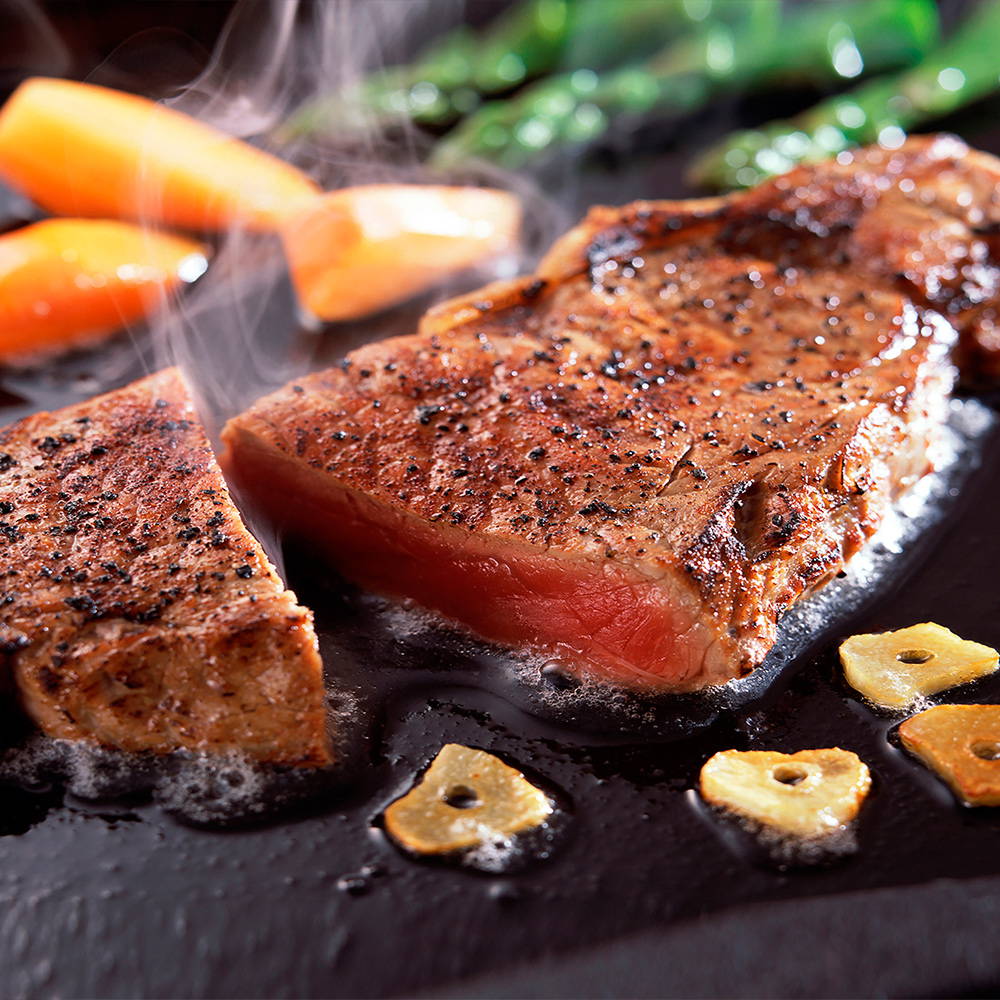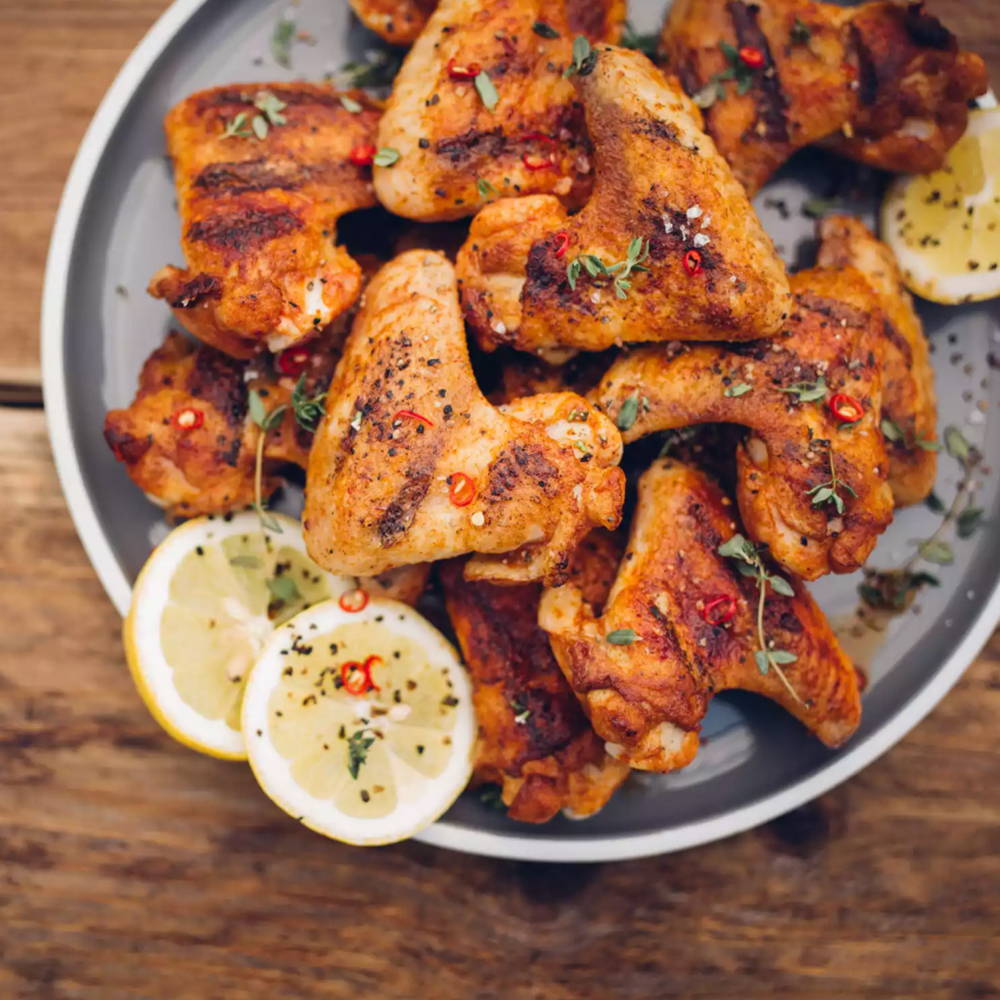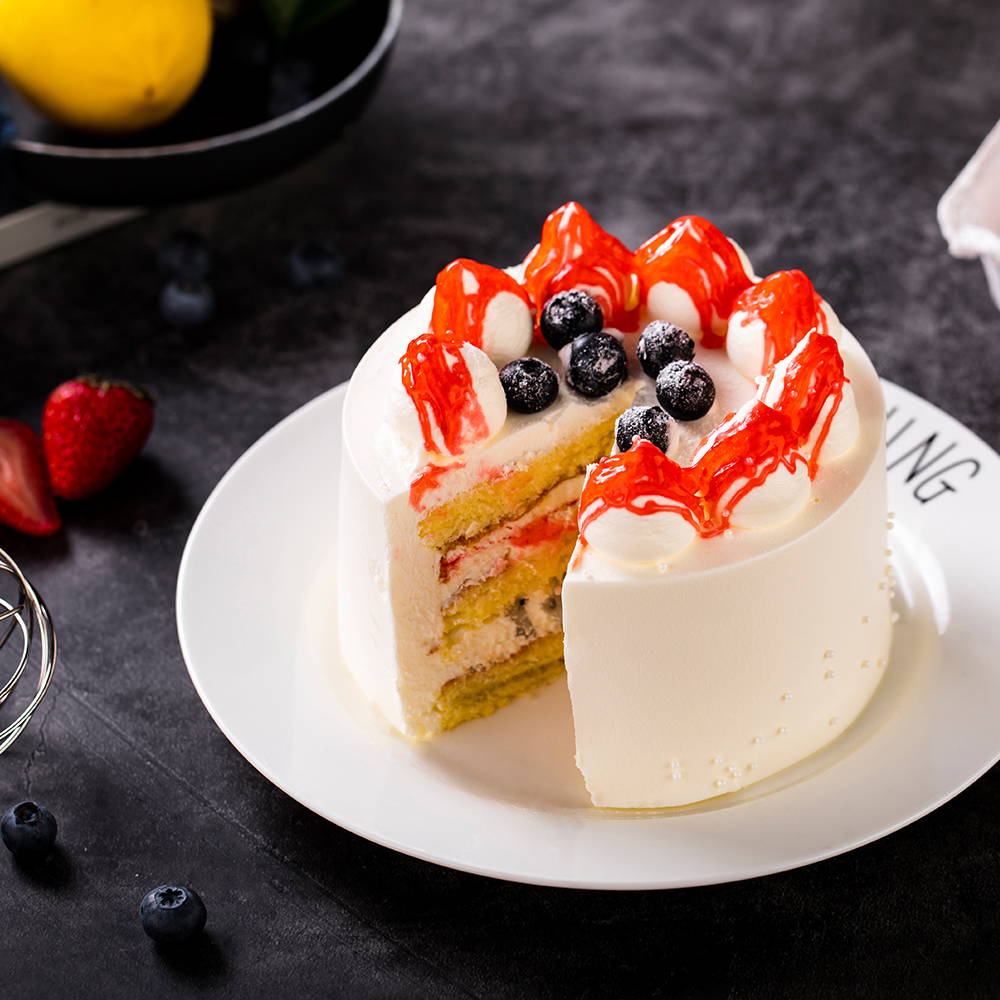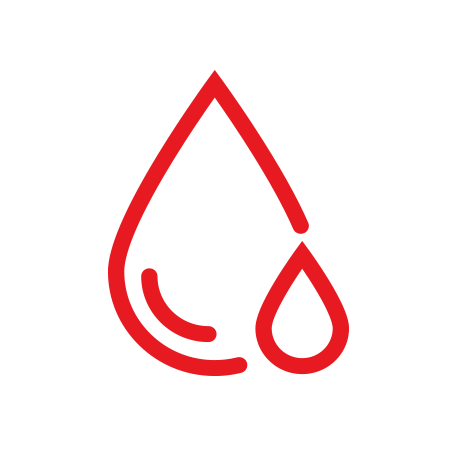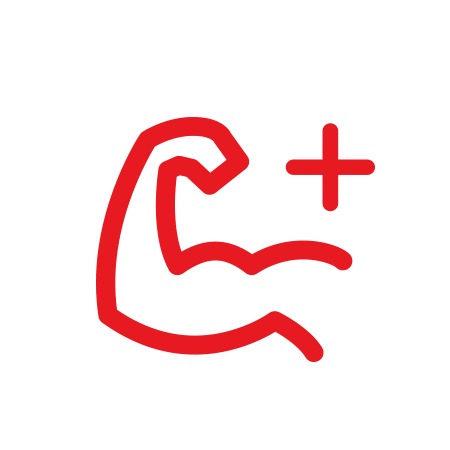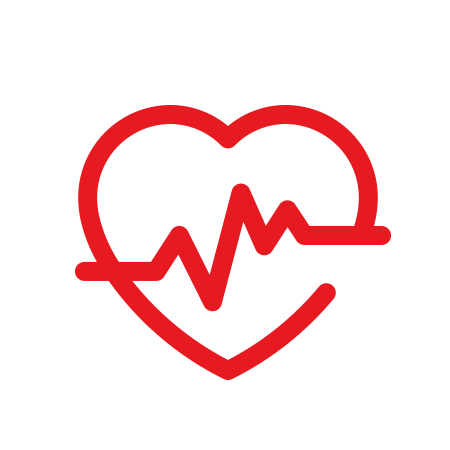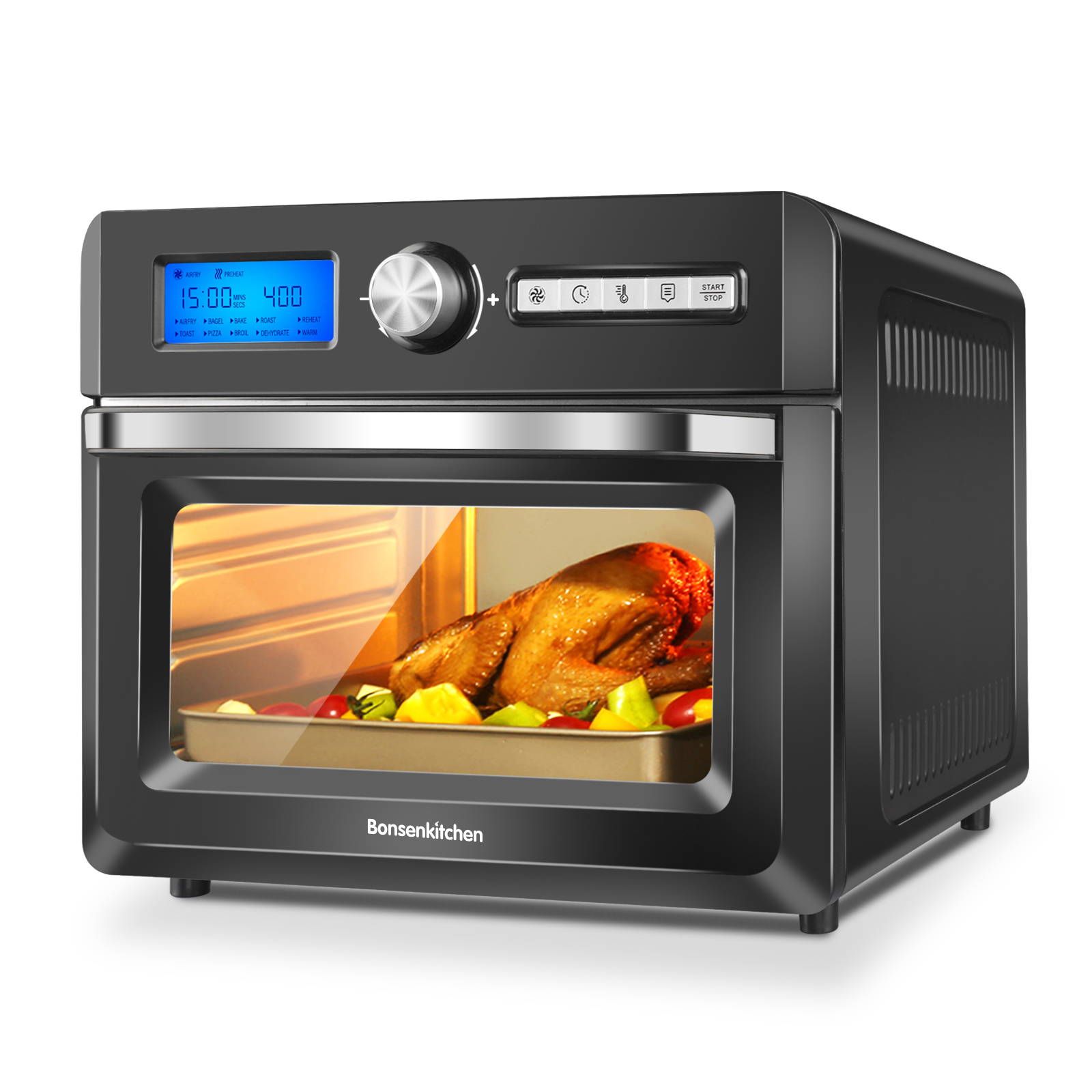 Built-in with LED large digital screen, make it more convenient to read digital and monitor food. Make the selection, the machine takes care of the calculations and get the perfect crispy result automatically.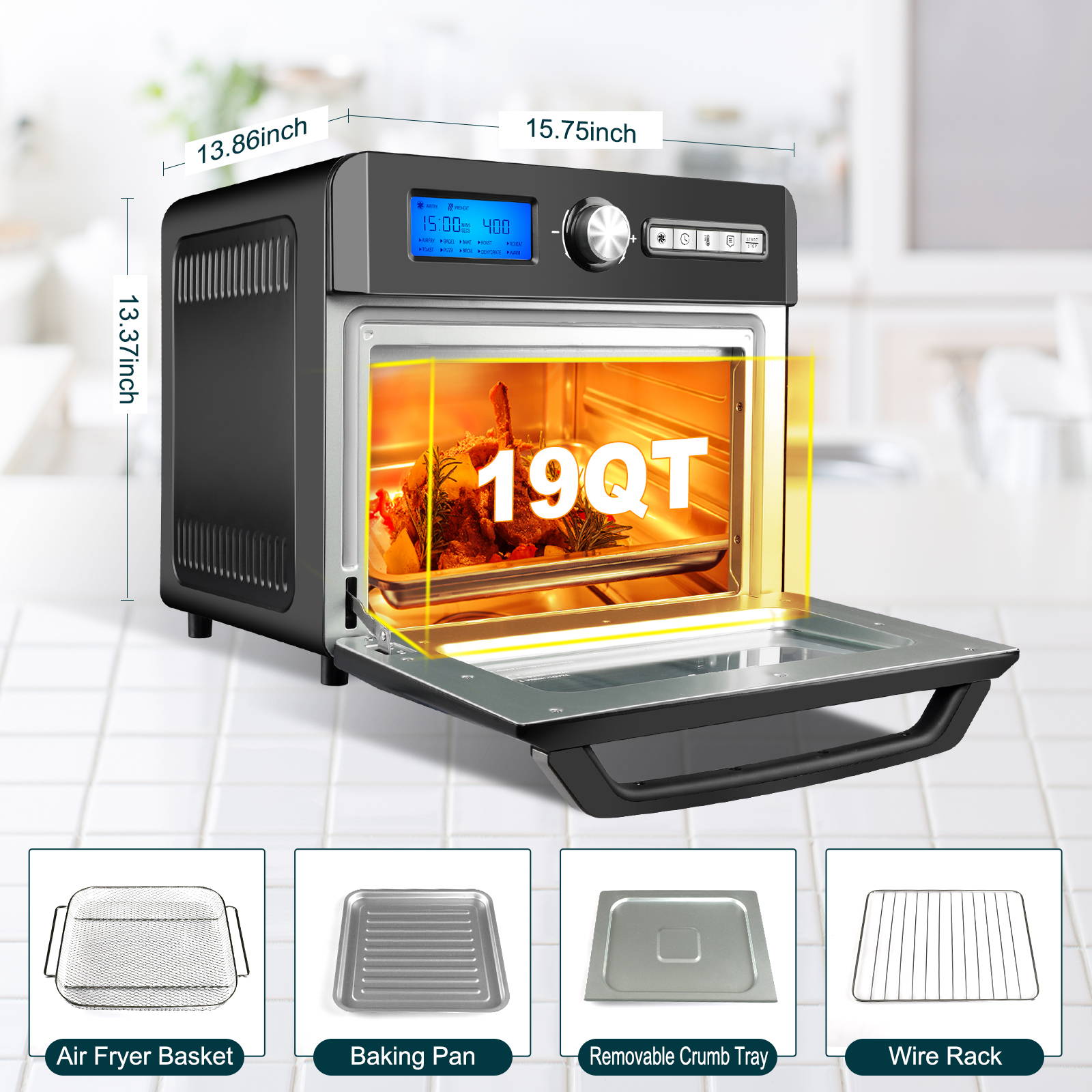 19QT extra-large capacity
Enough space to fit whole chickens, turkeys, and other family-sized meals! Pull-down door with a large window makes it easy to monitor food without interrupting the cooking process by letting heat out.
Bonsenkitchen air fryer oven can serve a family of at least 6-7 people, and is suitable for family and friends gatherings. Provides a lot of convenience for your cooking.
All stainless steel interior ensures it will stand up to the thousands of meals you will make in it.
4 Air fryer accessoriesd ( Air Fryer Basket*1; Wire Rack*1; Baking Pan*1; Removable Crumb Tray*1.) also makes cleanup easy, which means less time in the kitchen and more time with the ones you love.

360° Circulating evenly heated
1500W air fryer can efficiently cook food in the healthiest way possible by cutting over 85% of fats by 360°circulating hot air. Fast cooking performance and decrease preheating time enable you to prepare a meal for the whole family.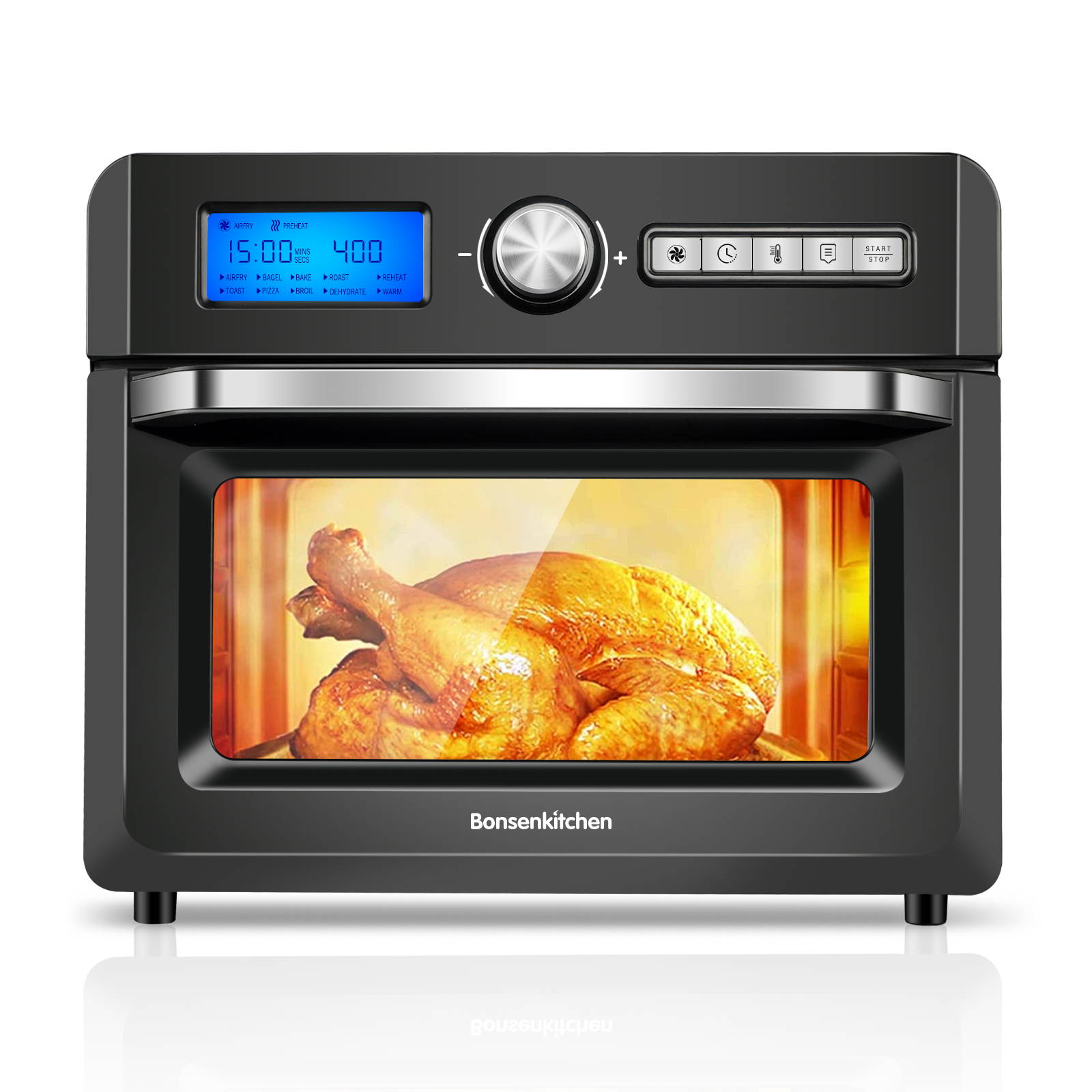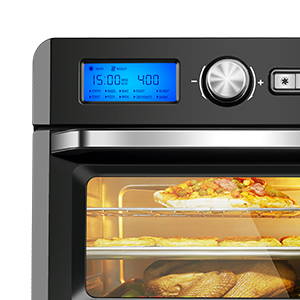 You can manually set your cook time and temperature, or use one of the built-in programs.You can just walk away for other task during it working and enjoy meals after finished automatically.
Comes with 11 Presets- Airfry, Bagel, Bake, Roast,Warm, Reheat, Toast, Pizza, Broil, Dehydrate to meet your cooking need. Perfect choice to feed whole family with less cooking time.