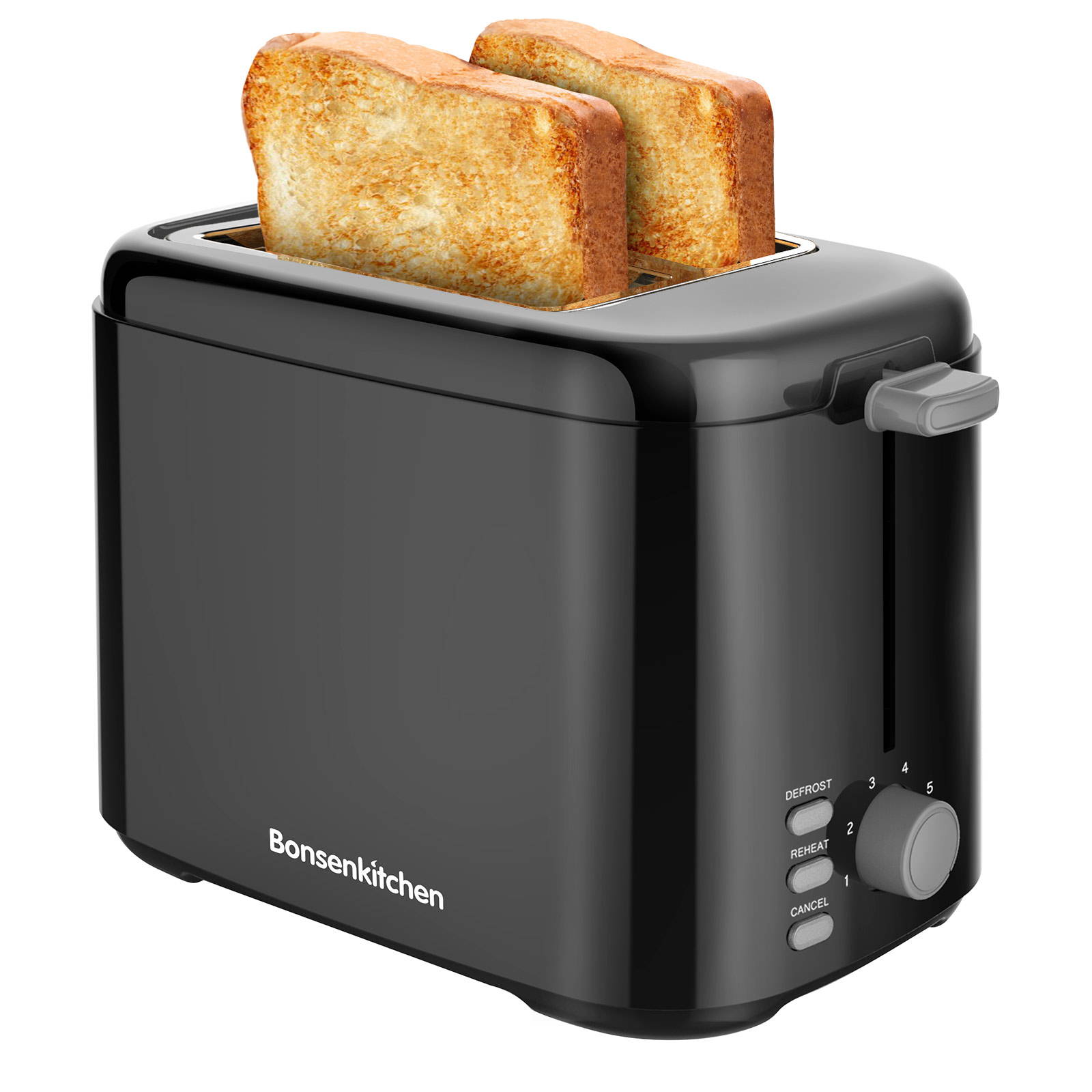 Bonsenkitchen toaster is a brilliant kitchen assistant to make your home breakfast and office afternoon tea easier.
2-slice and compact design is space-saving and perfect for your kitchen. 7 shade selection settings from the lightest stage 1 to darkest stage 7 and defrost, reheat, cancel function with red indication lights meet your variable toasting demands.
The toaster will switch off immediately once the toasting setting has been reached, then the toasted bread will be popped up automatically for safe reach.
With a sliding crumb tray, it is easy to clean up the toaster once toasting is finished and the machine has been cool down.
Shade control setting offers a full range of browning options to allow perfect customization of any piece of bread. Satisfies all your daily toasting needs.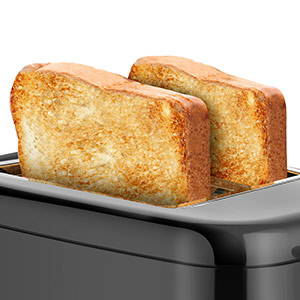 Extra-Wide Toasting Slots
Add a delicious crunch to bagels, thick breads, and more. The extra-wide slots accommodate all types of toasted treats.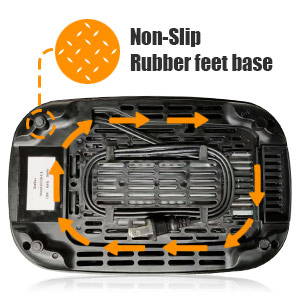 Super easy to store. Rubber feet base cares your counter a lot, makes it easy to situate the toaster right where you want it be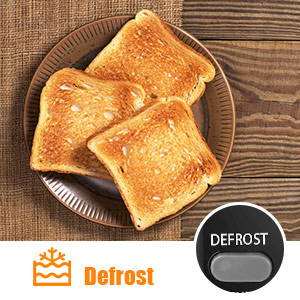 Real Bagel function toasts bread one side in 2 minutes to bake the same burnt color.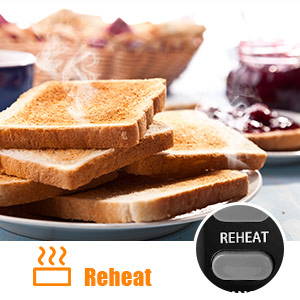 Allows to reheat toast/bread without browning or burning it
One button to stopping all toasting task