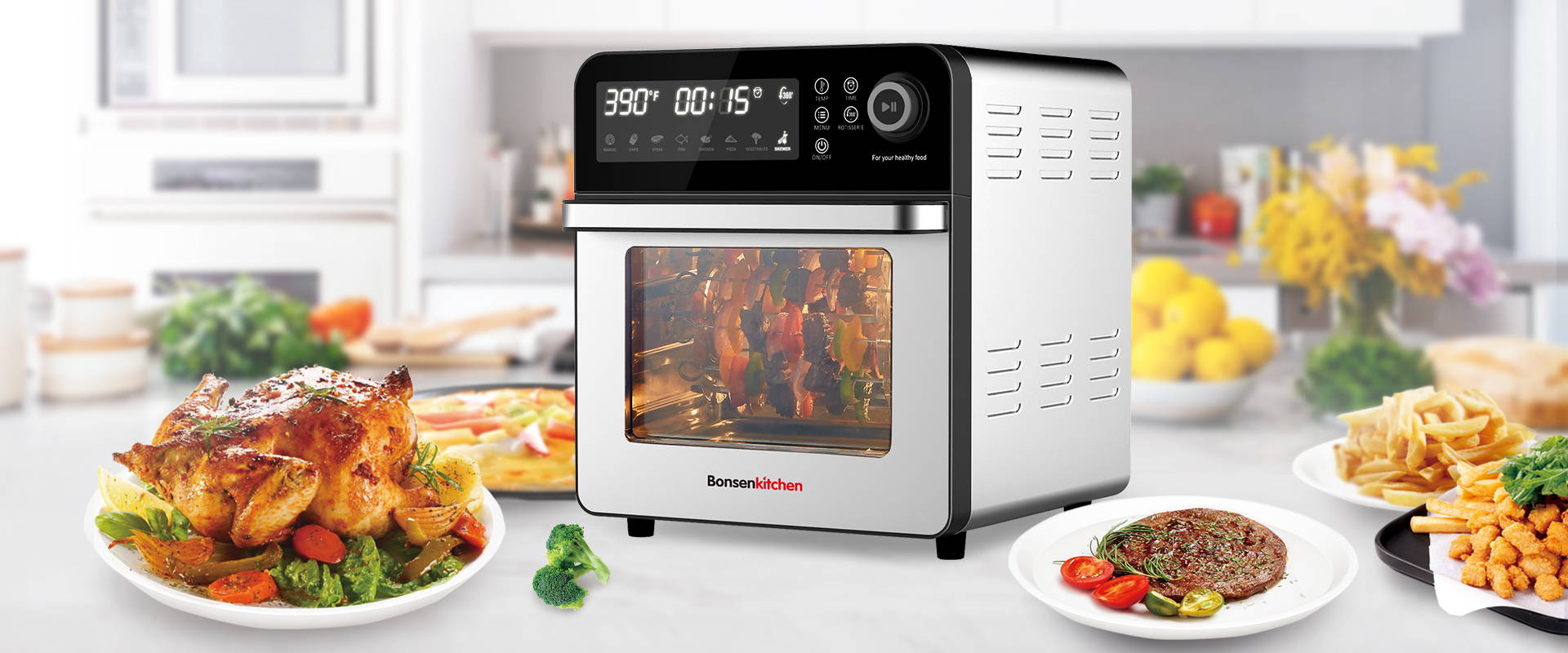 The best air fryer oven for your family

Meet the ultimate tool for making healthy, nutritious eating easy.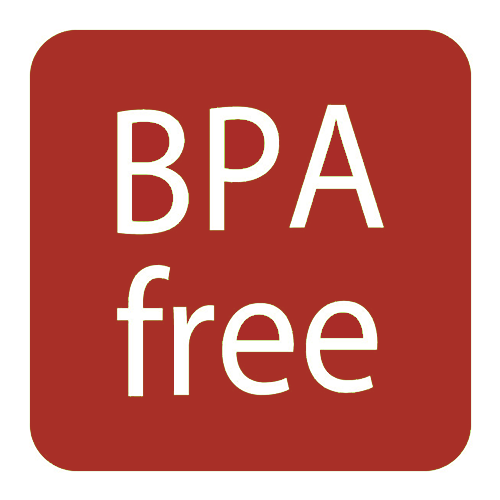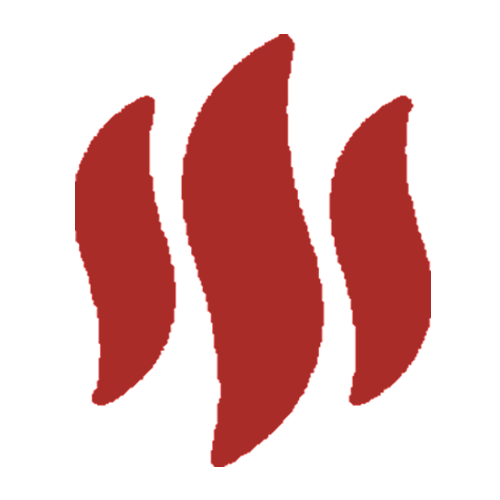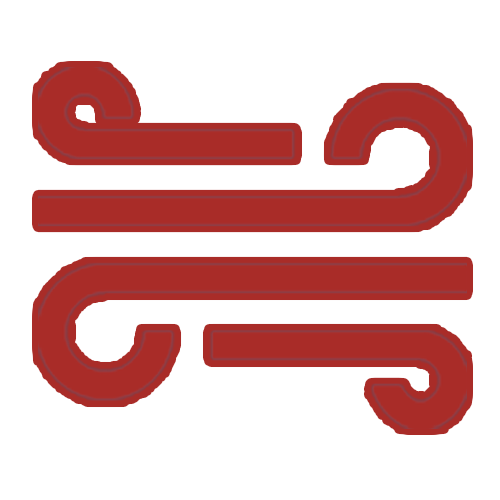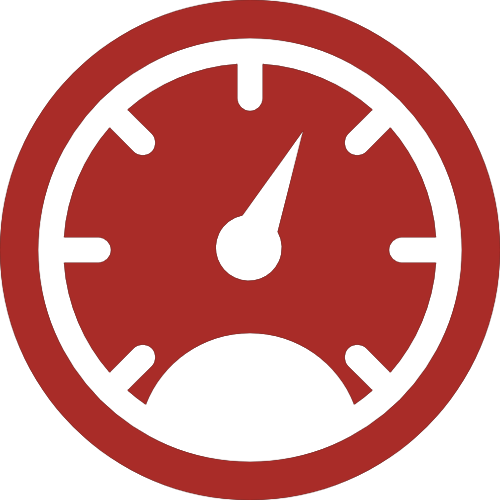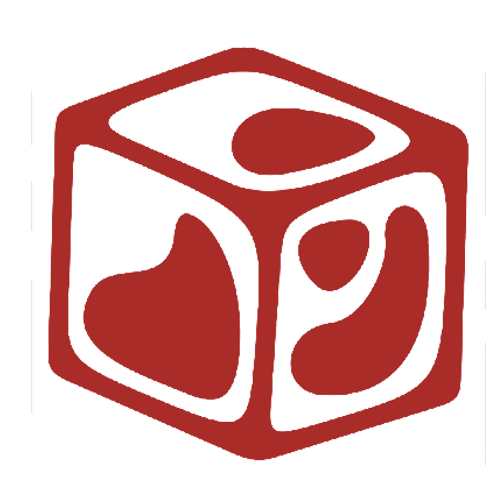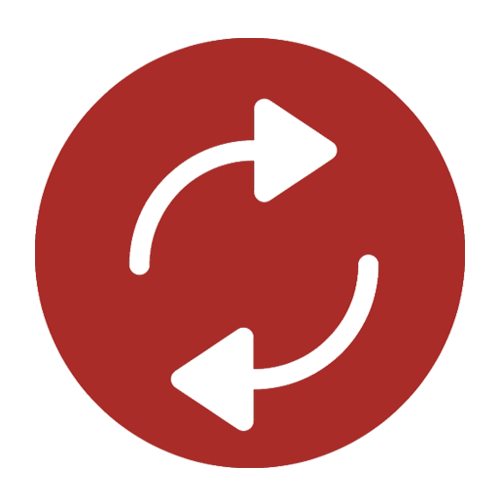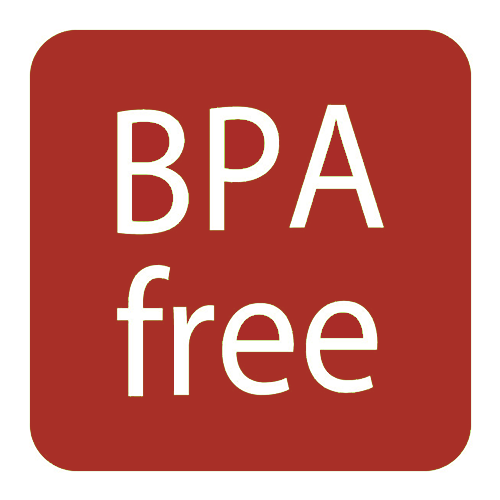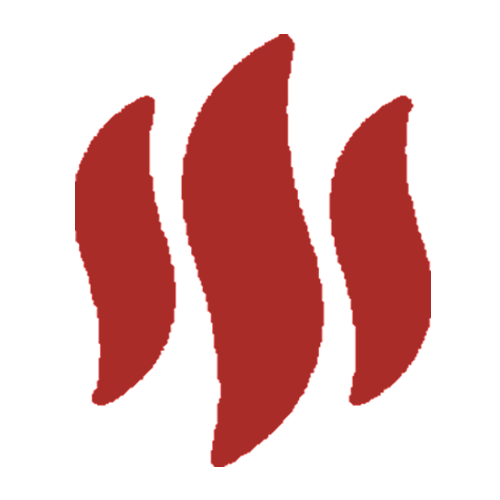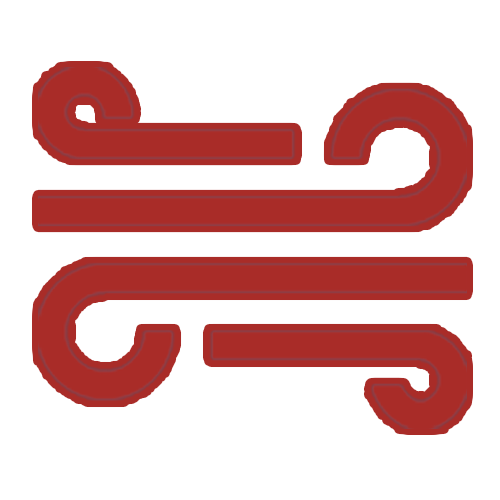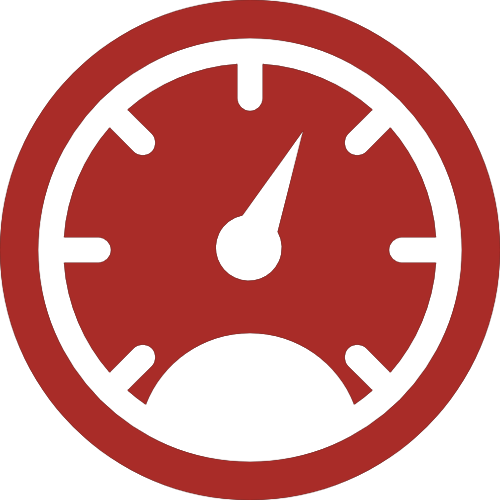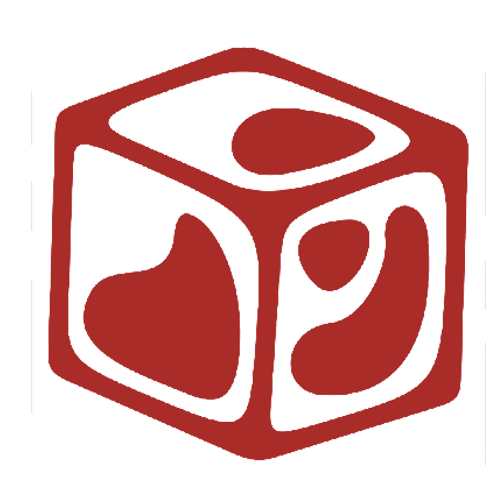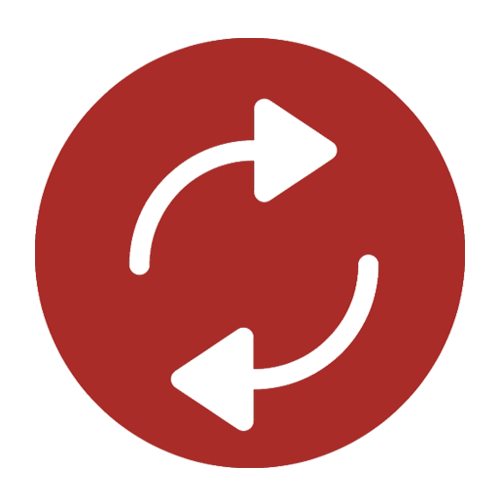 Air fryer, toaster in one touch
Intelligent control panel with a digital screen offers a convenient operation, through which you can adjust the temperature from 100℉ to 450℉ and the time from 1 to 120 mins as your need. 7 pre-set functions include the ability to bake, roast, broil, dehydrate, and rotisserie. It makes juicy chicken wings and crispy fries, onion rings and other vegetables a big hit. Bake fluffy cinnamon rolls. Roast chicken parmesan, stuffed peppers and garlic potatoes. Broil a perfectly flaky salmon fillet.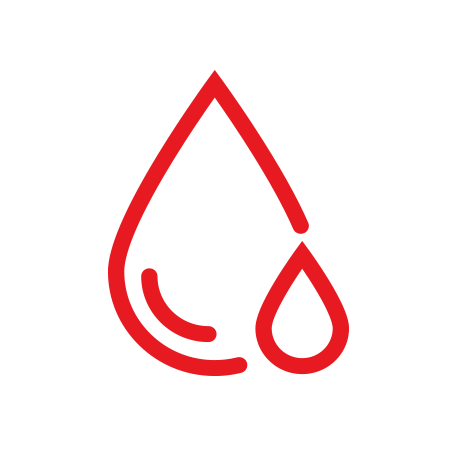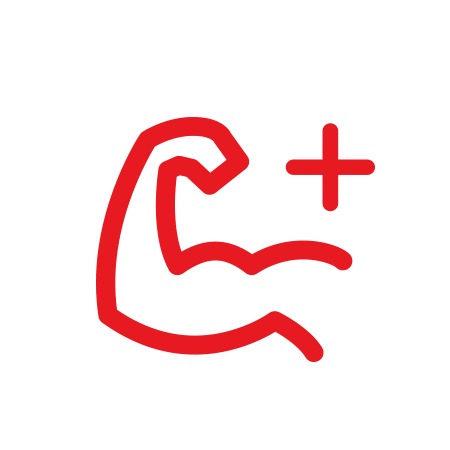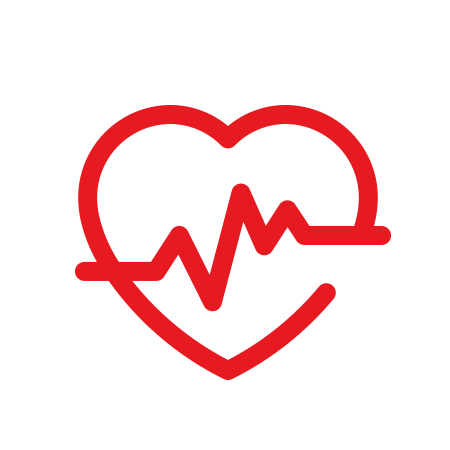 15.3QT lager capacity can serve up to 14 people for a small party


Three layers design for variety food at same time


Rapid hot air circulation in as little as 30 minutes cooking time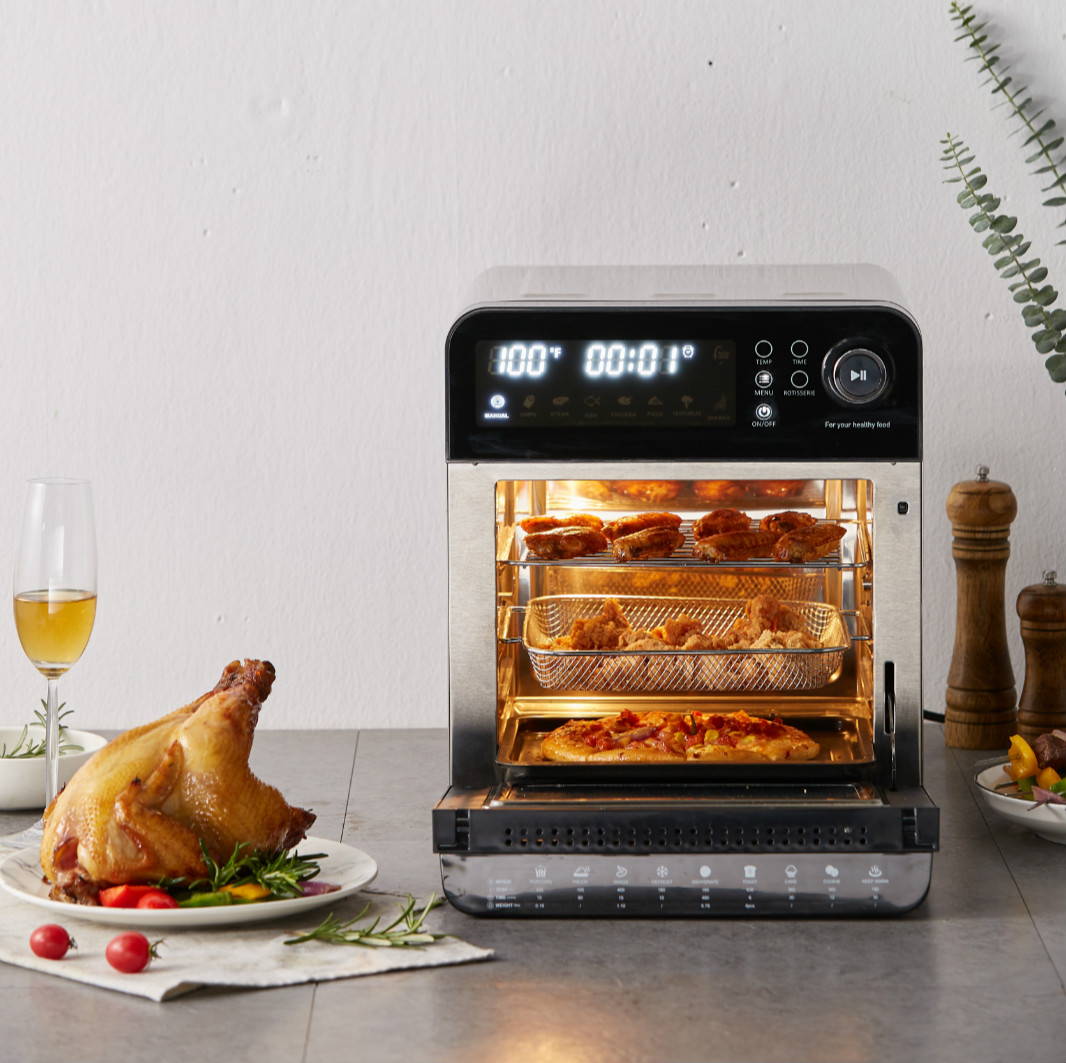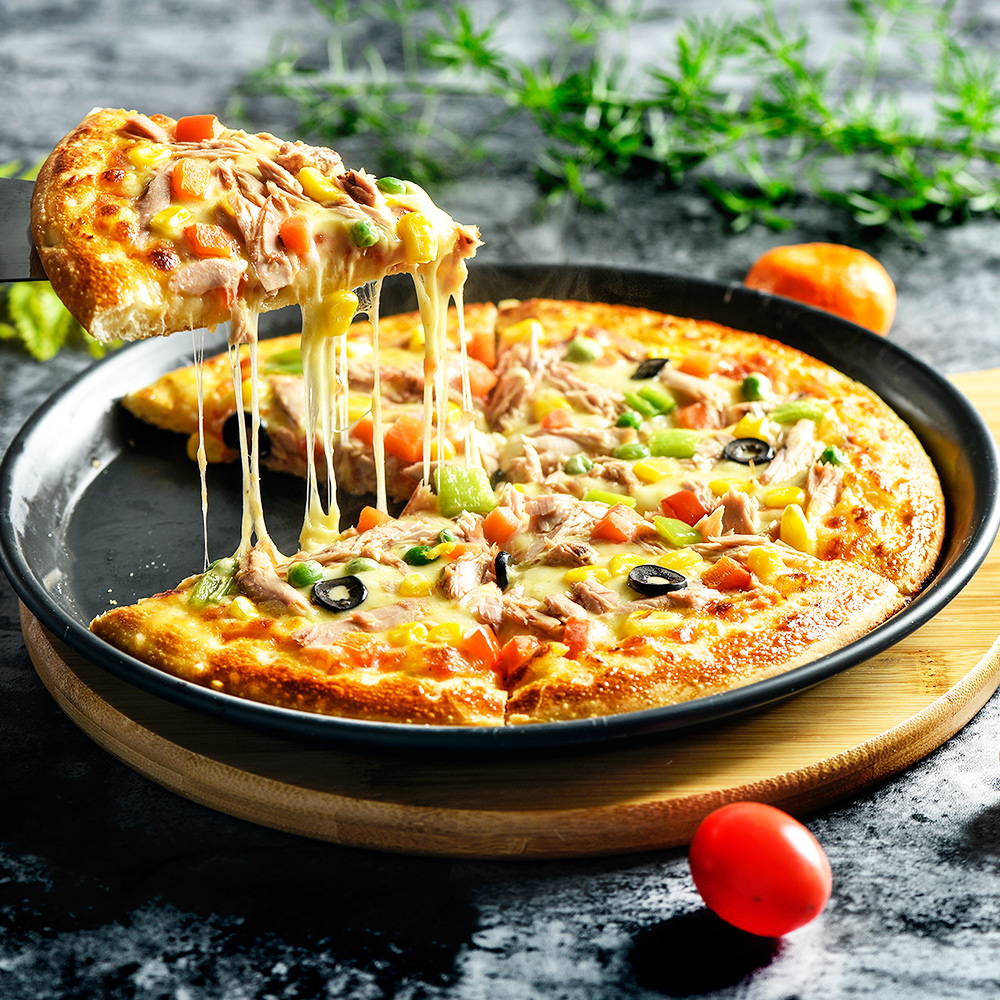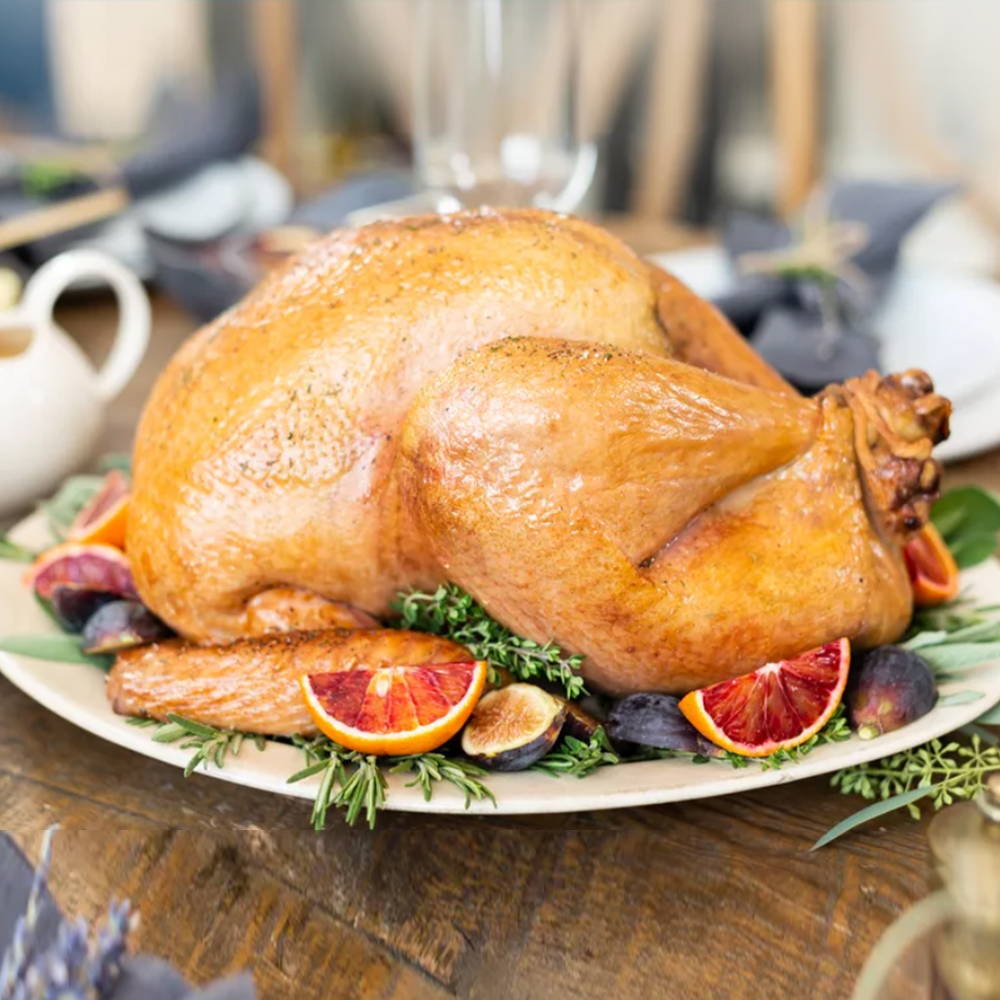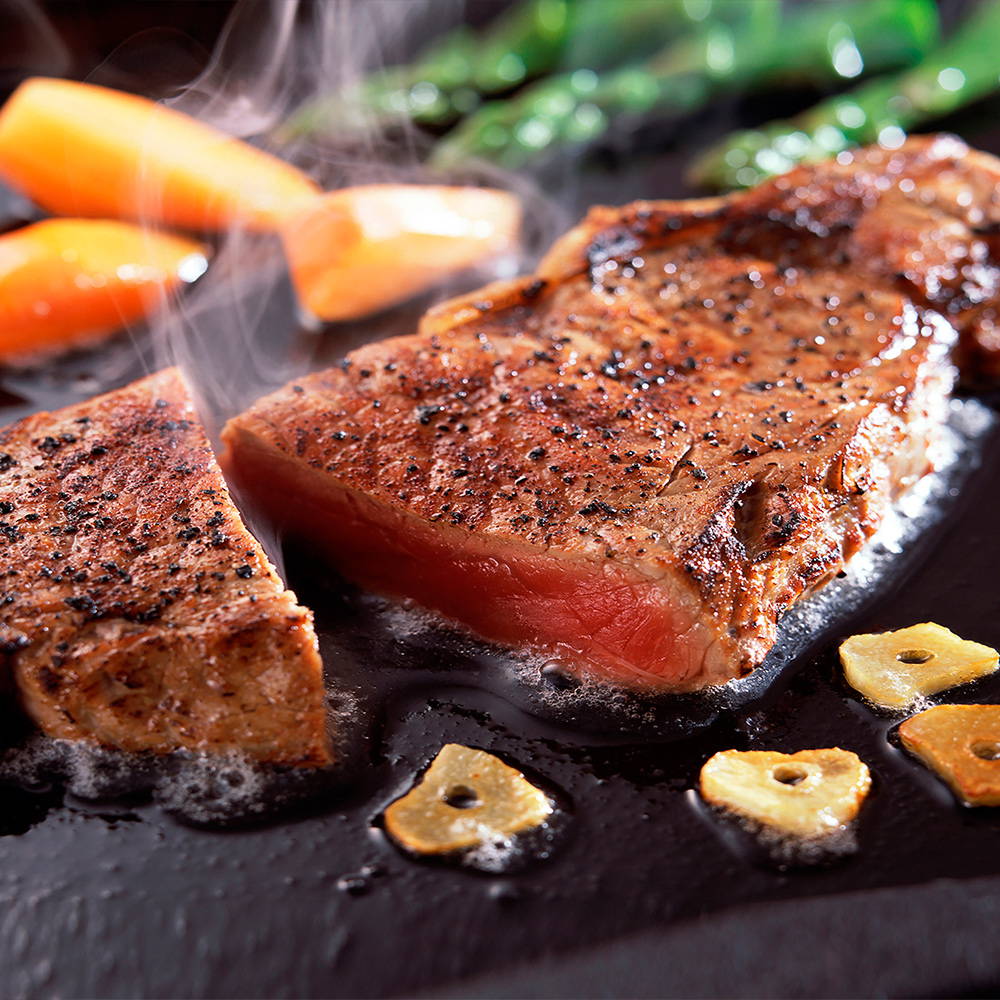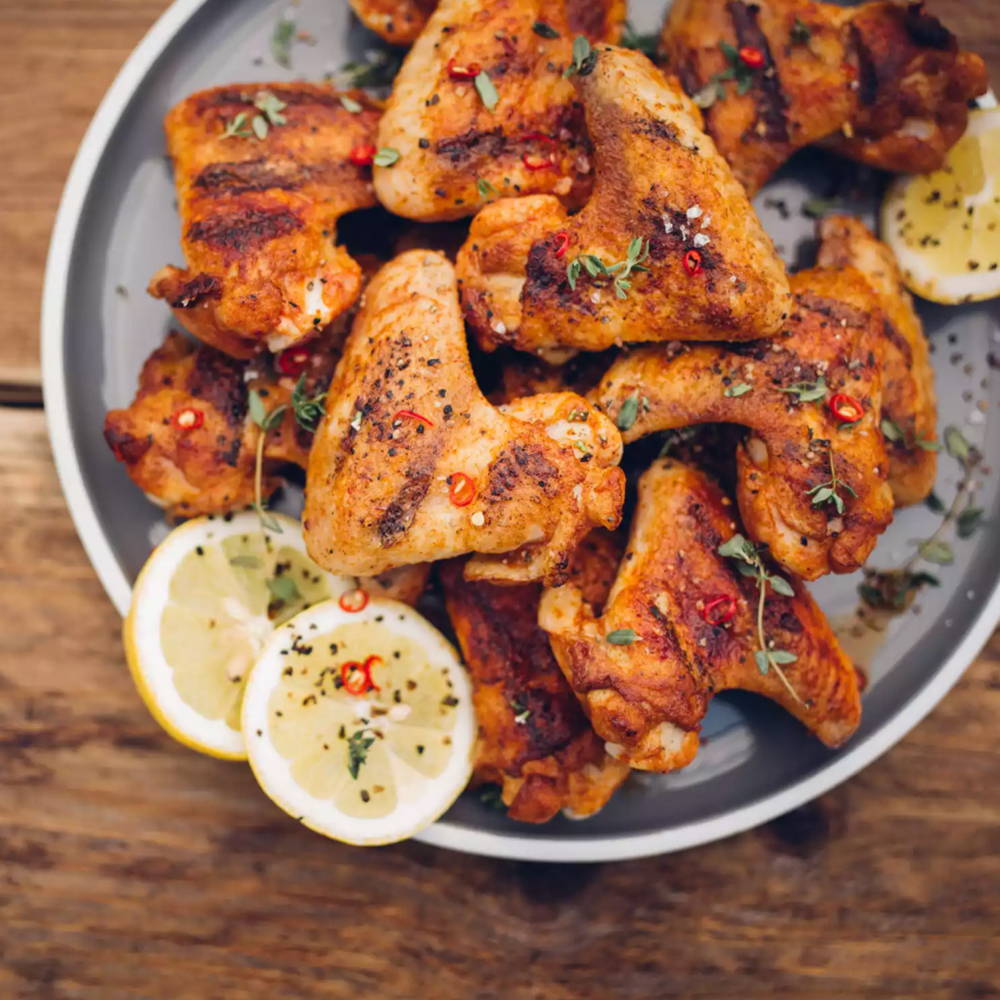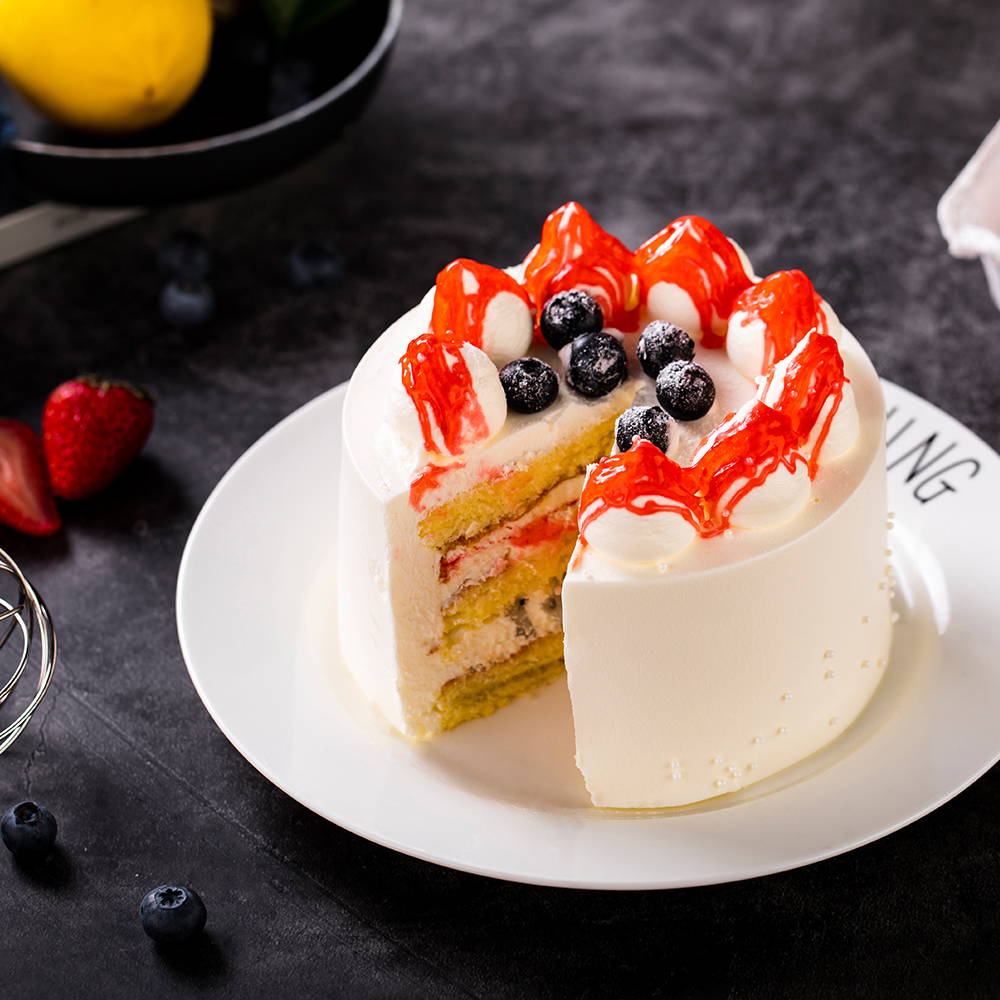 Enjoy cooking with transparent window
Easy to monitor food without interrupting the cooking process. You can see how mature the steak is and enjoy the steak with accurate maturity you want.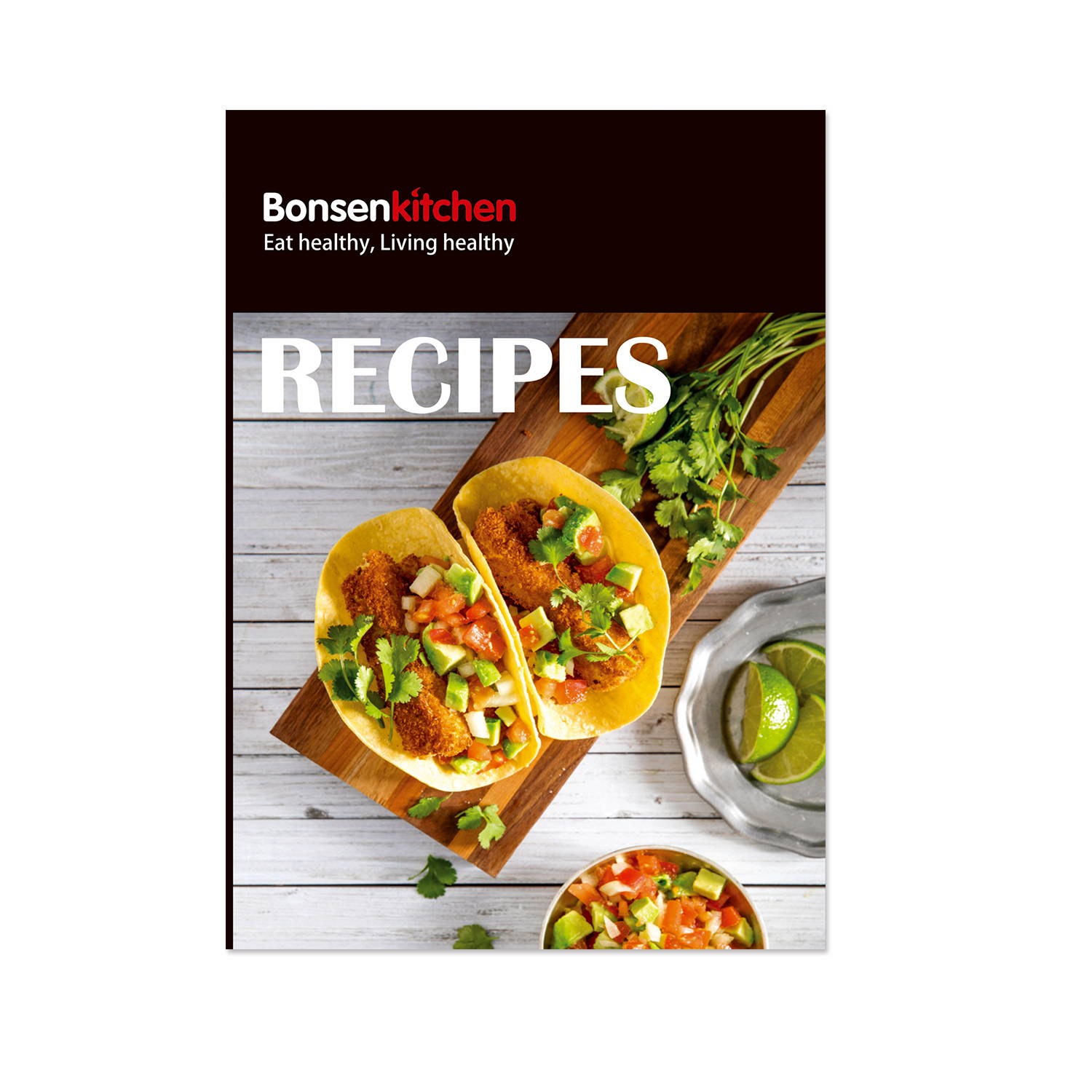 50 customized recipes included
Unlock the cooking limits from Blueberry Oat Squares
to Fish Tacos with Avocado Salsa