Use the best popcorn maker with one button
Meet the ultimate tool for making healthy, tasty popcorn easily.
Just get some kernel into the air popper and switch the button, fluffy, delicious oil-free popcorn will pop out to the chute and fall right into your container in 3 minutes.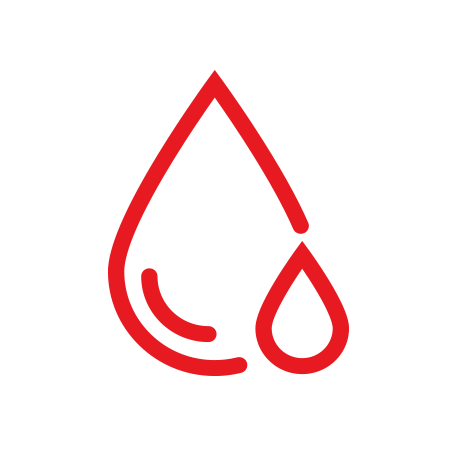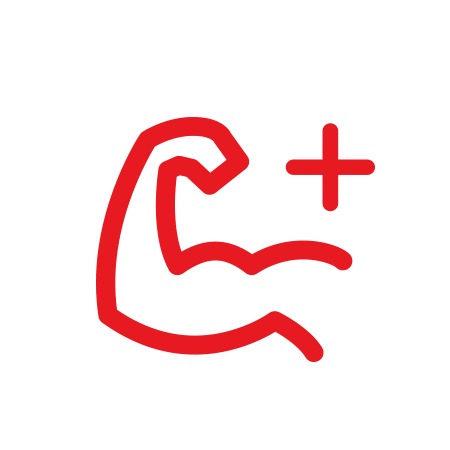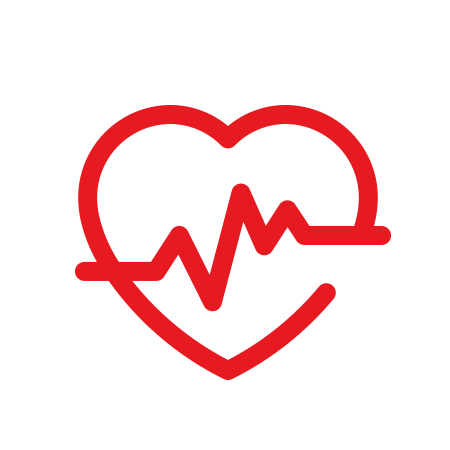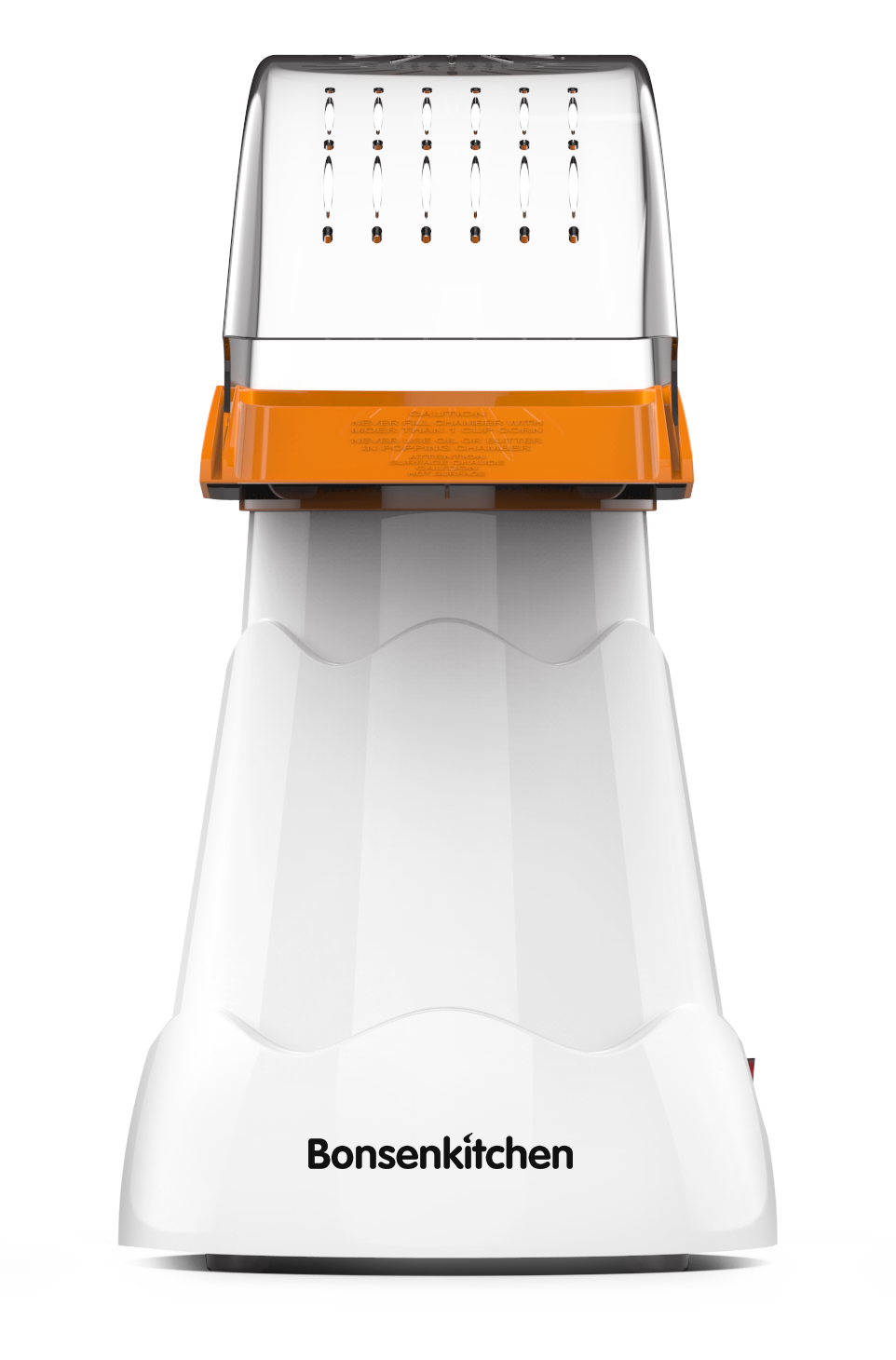 The hot air system make more healthy popcorn with 100% oil free


Up to 18 cups popcorn with different flavor


Pop out your popcorn into your container in 3 minutes!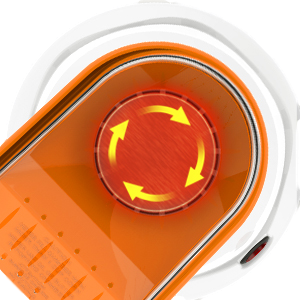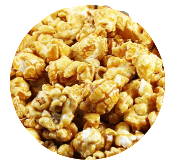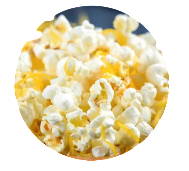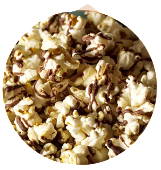 With just one touch, delicious popcorn comes out in 3 minutes.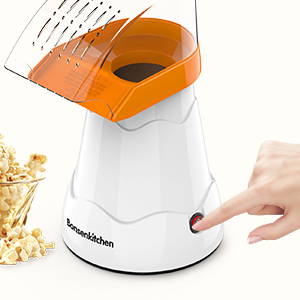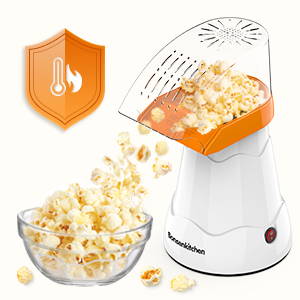 Temperature p

rotection system
The protection of temperature system can prevent excessive temperature during using the popcorn machine.

Enjoy popcorn with friends and family