Extracting air to seal in flavour and preserve texture has never been easier.
User-friendly controls let you adjust the seal for various types of foods – dry or moist, normal or gentle – to ensure success.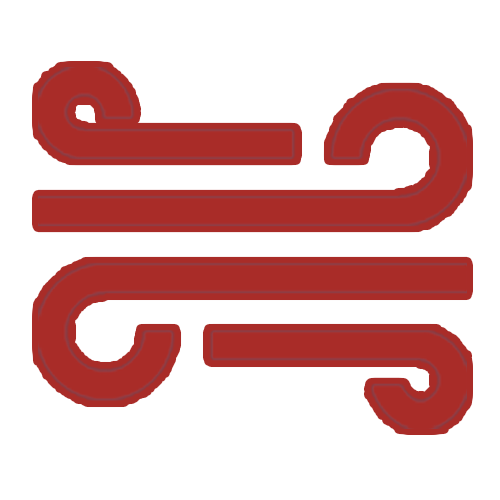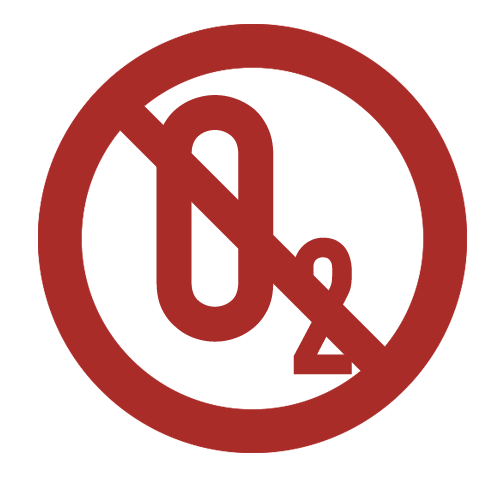 Preventing food
from spoiling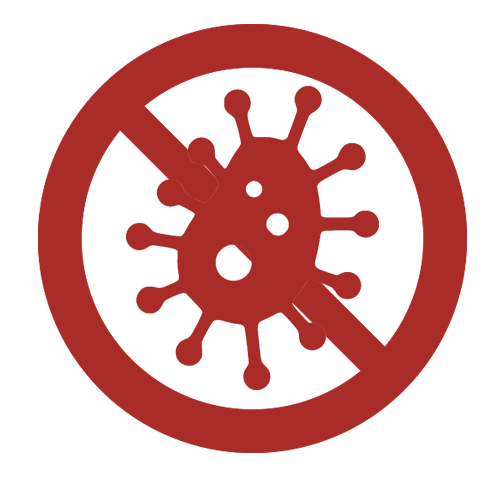 Preventing the propagation
of germs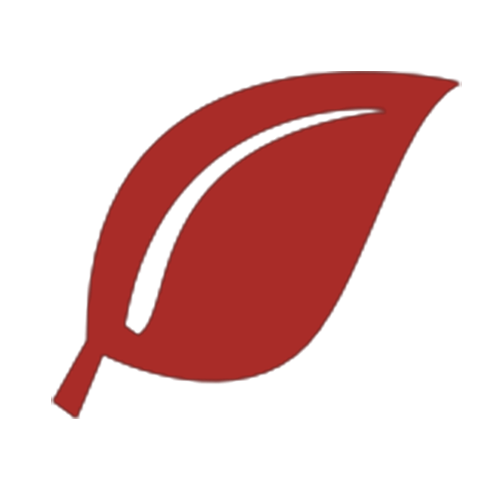 Maintaining flavour
and nutrition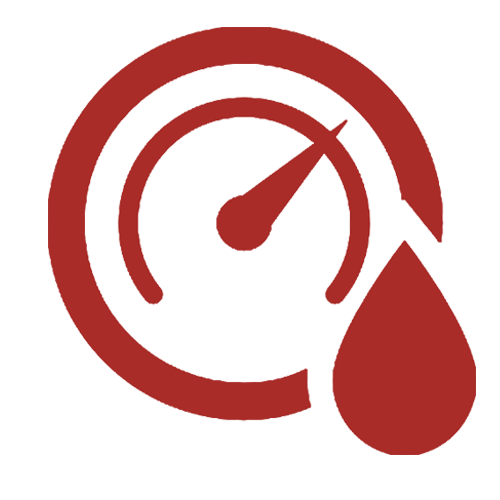 Vacuum damp proof
and mildew proof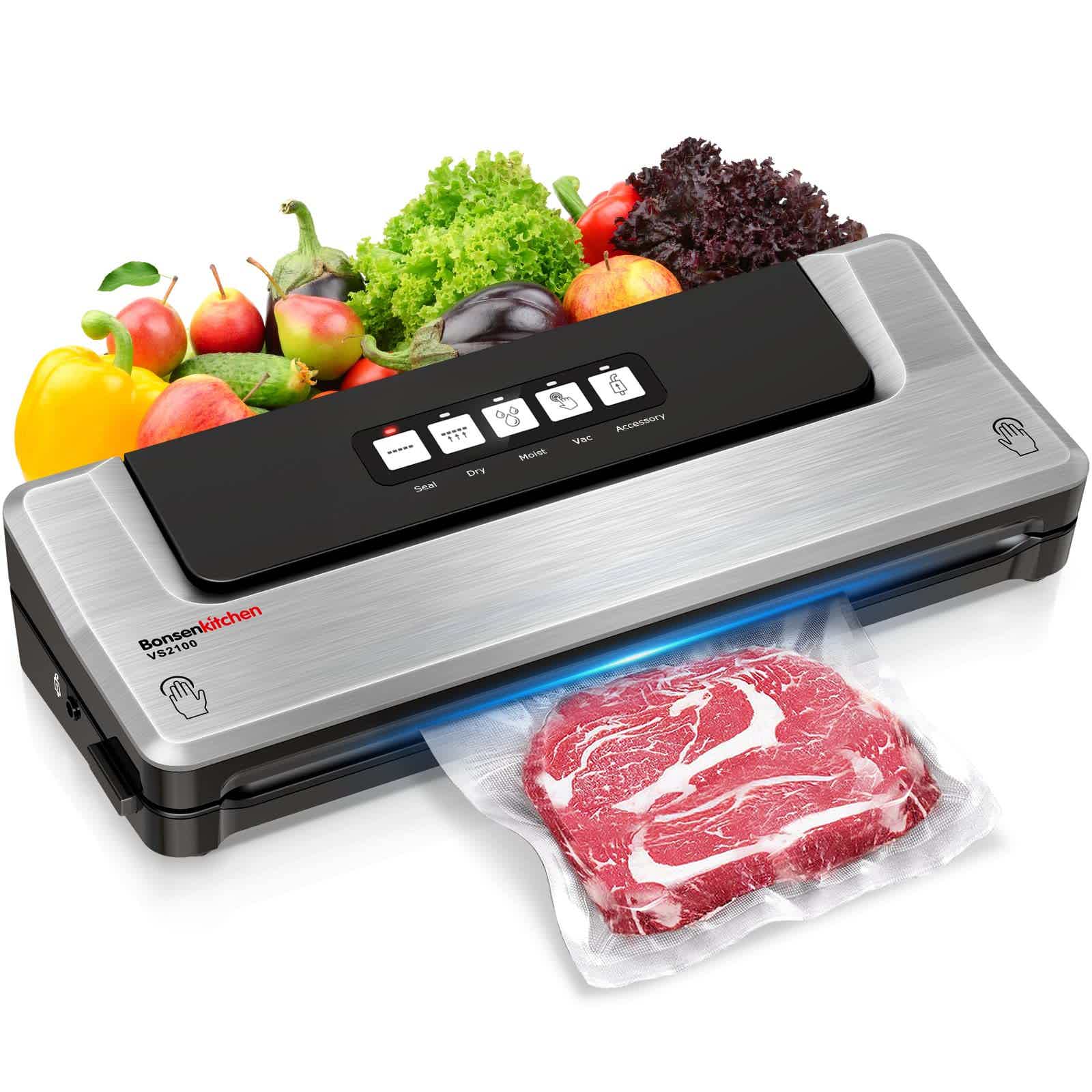 Fresher food , healthier lifestyle
It is a simple way to save your money and space.
The machine is equipped with a 12-inch heat strip, which supports sealing multiple bags simultaneously. It reduces your workload and saves your time. This vacuum sealer can keep your meat, vegetables, and leftovers fresh and flavorful, above 5 times longer storage than traditional refrigeration, frozen storage and normal conditions.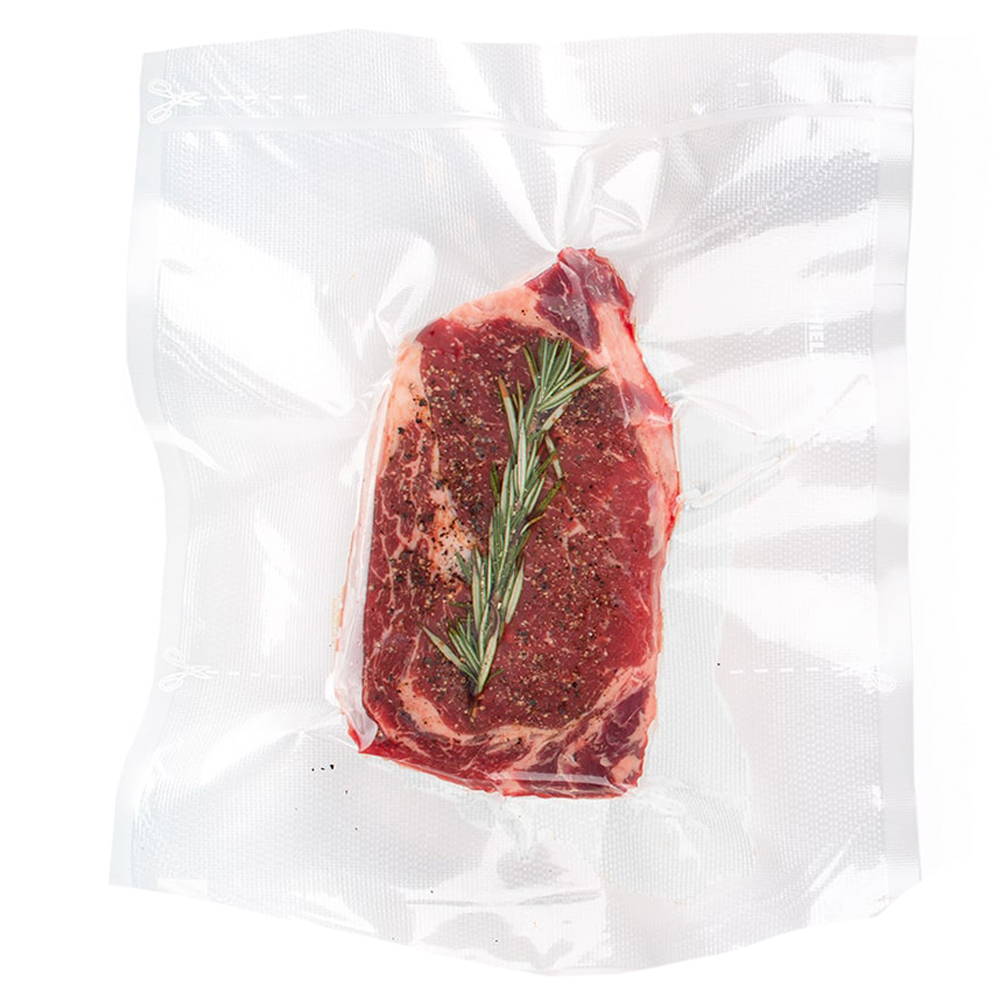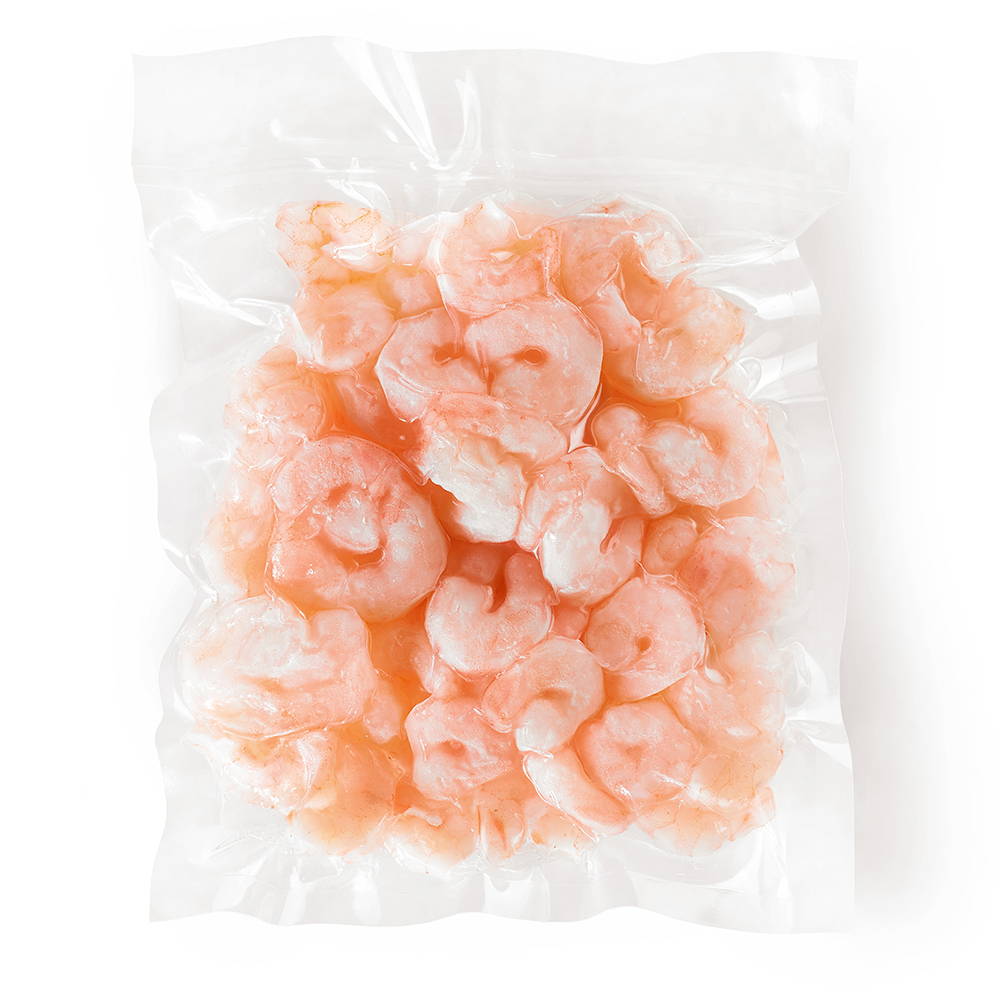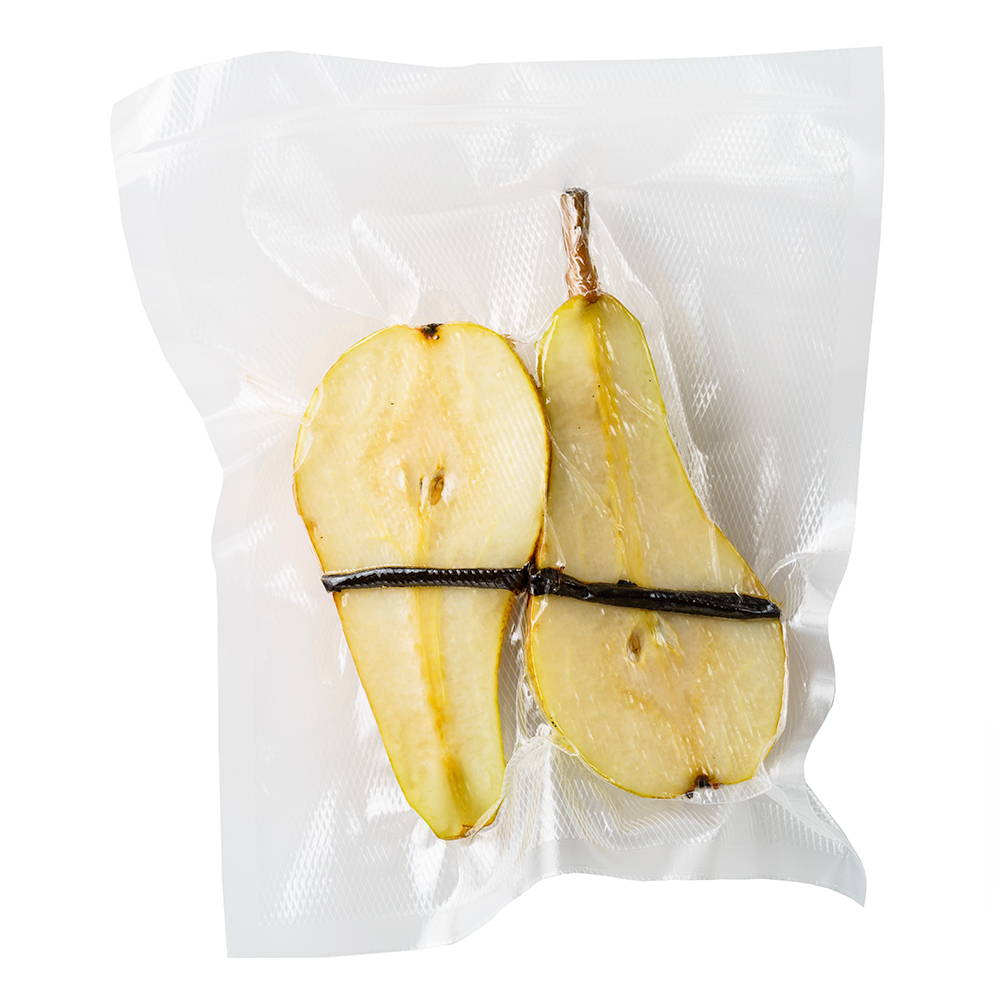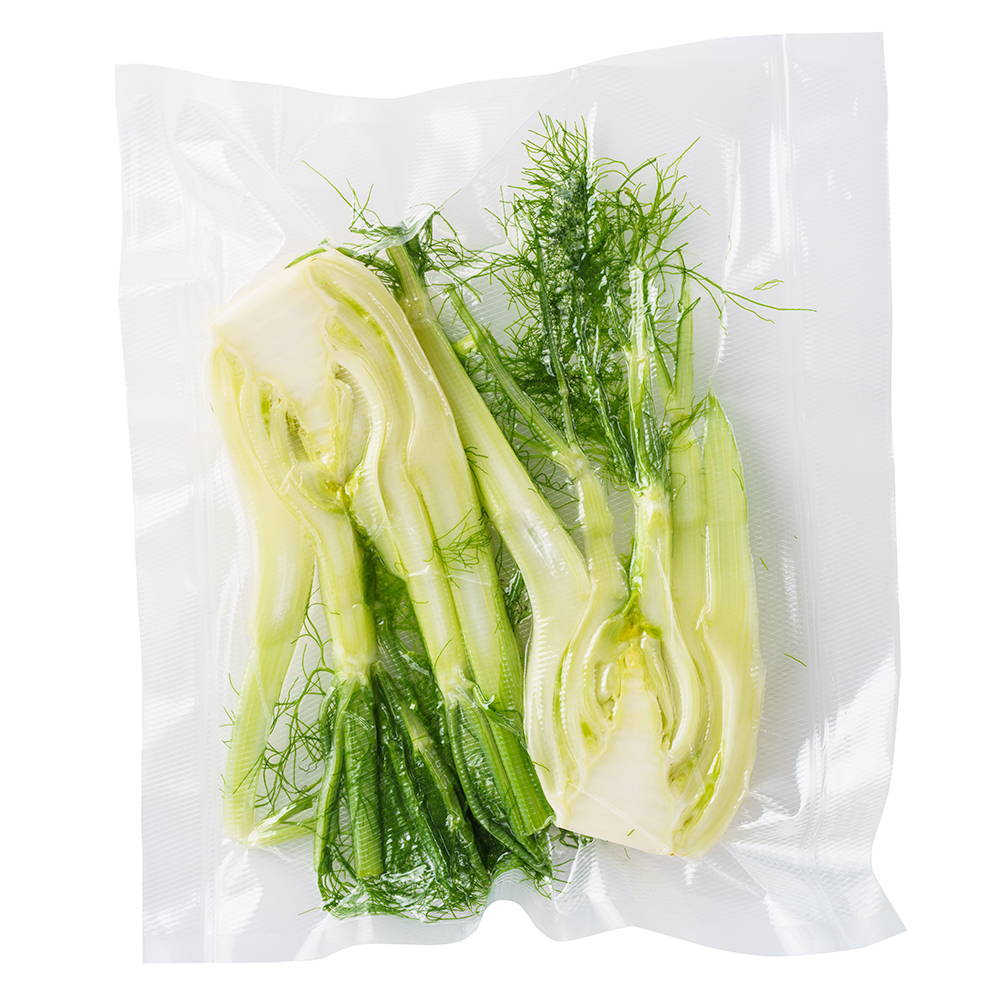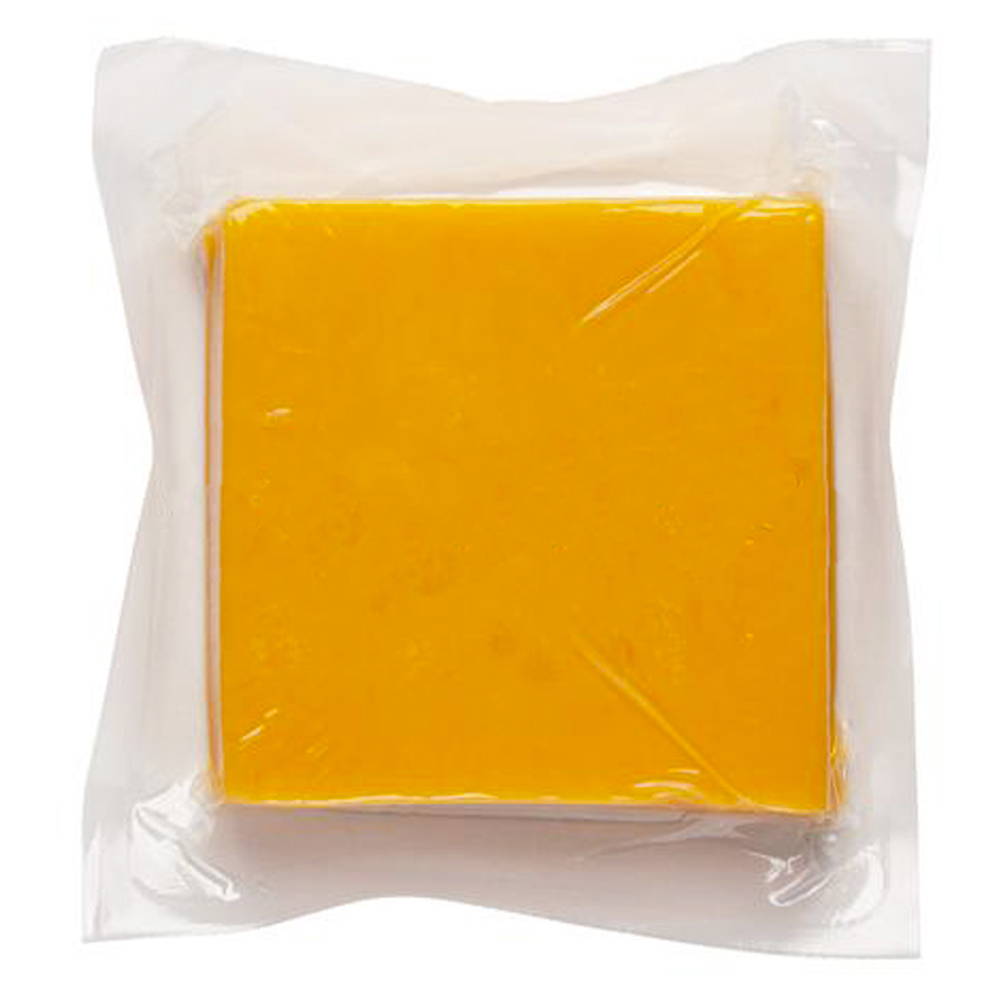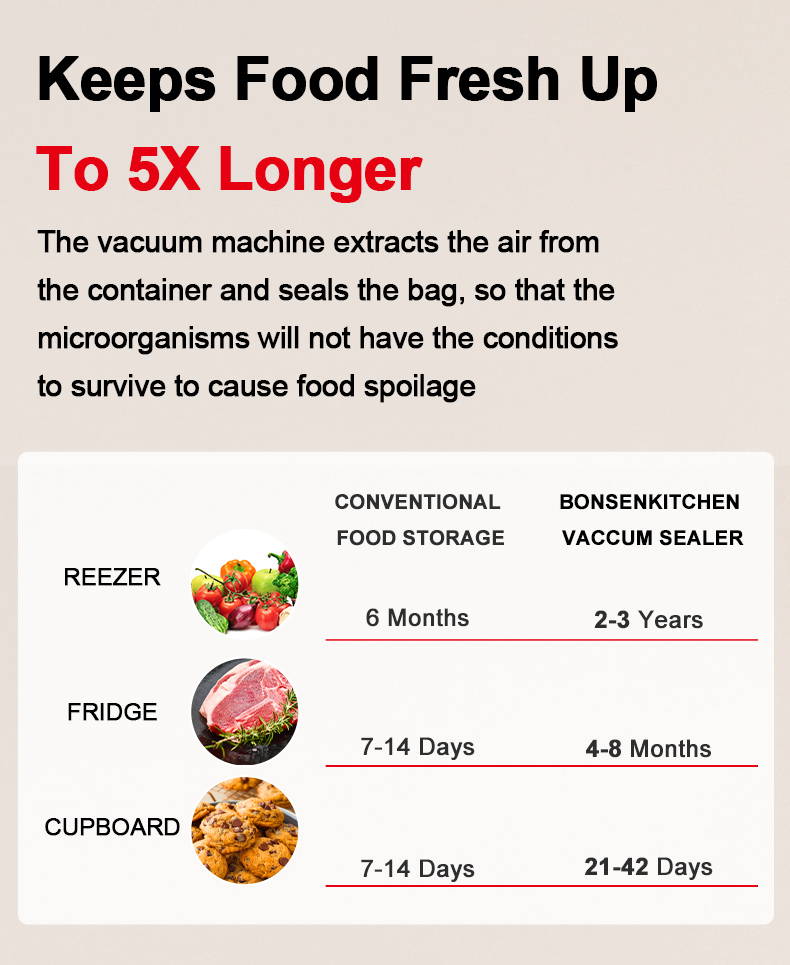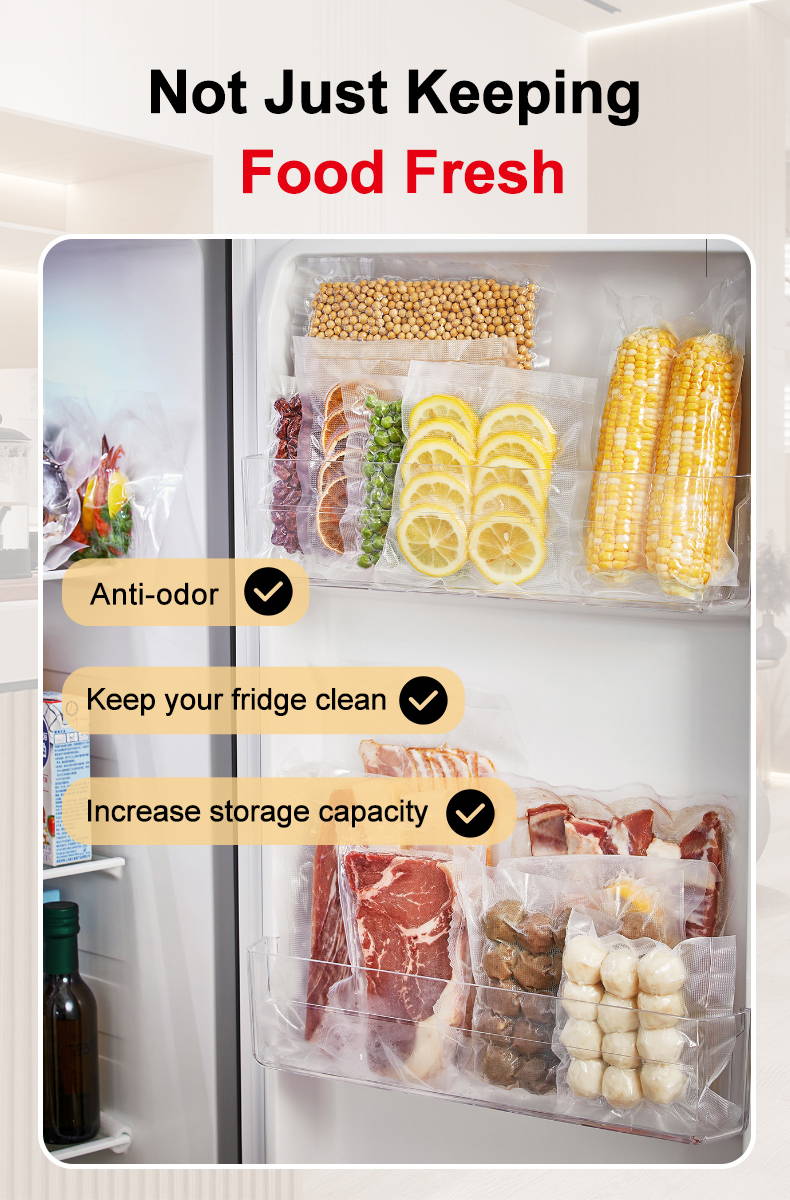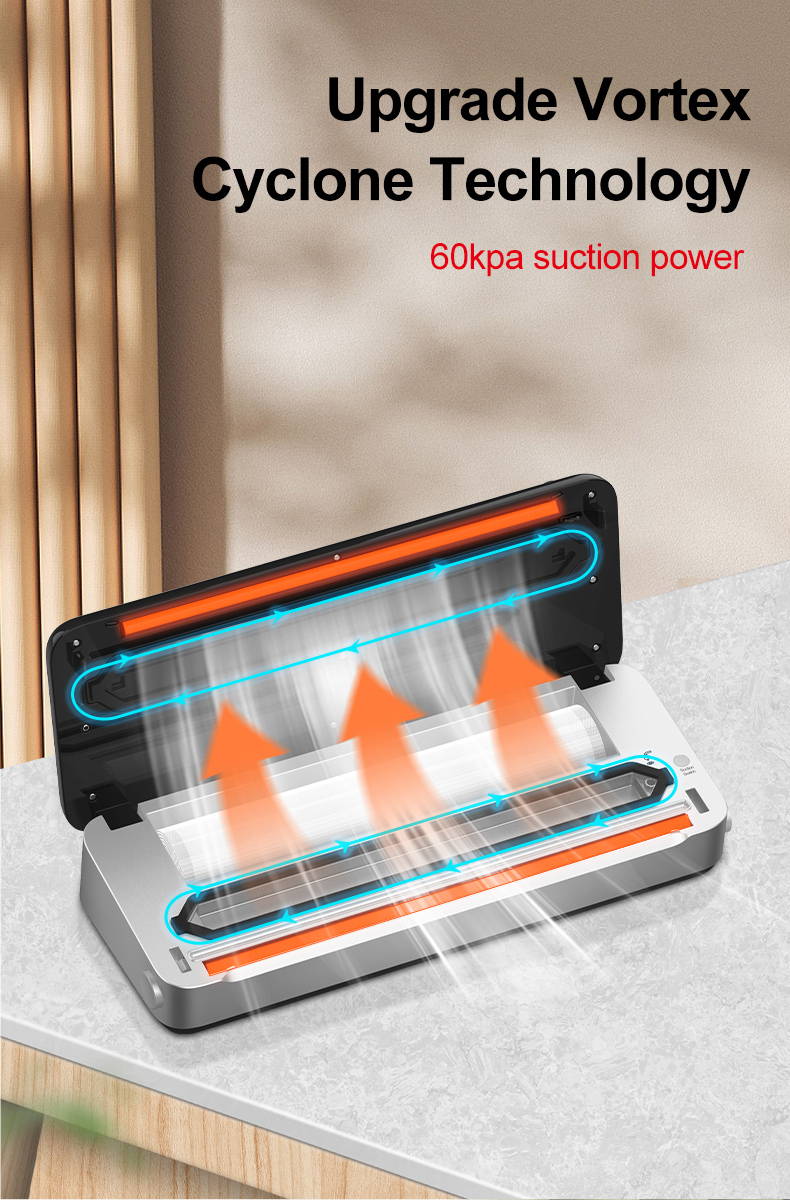 Two Selectable Vacuum Modes

Two selectable dry and moist modes provides your food with best possible preservation based on your different types of food. Not only a sous-vide cooking assitant but ideal for jar sealing and red wine preservation sealing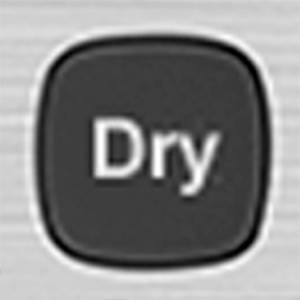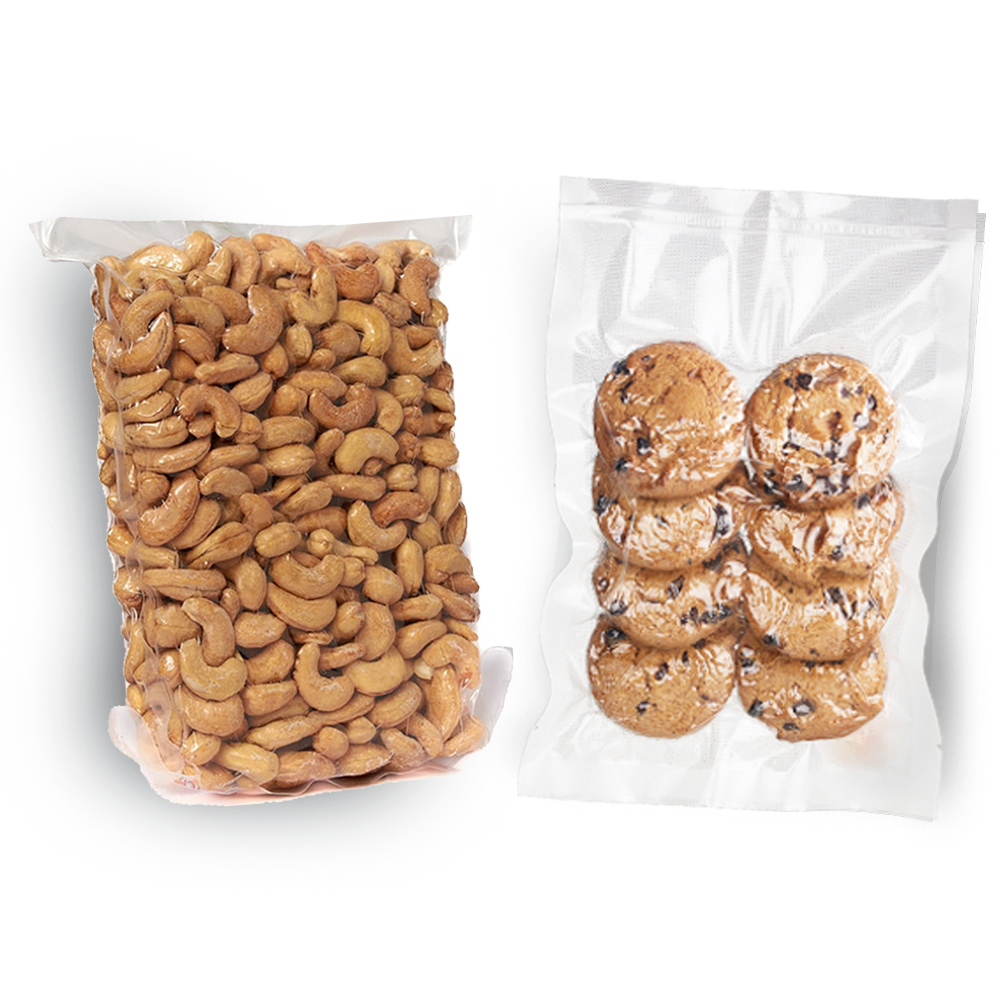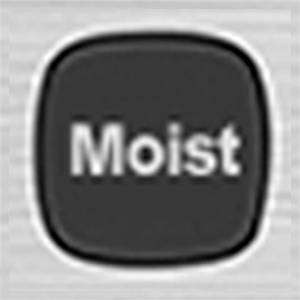 Vacuum for Poached,
Simmered and Steamed Food.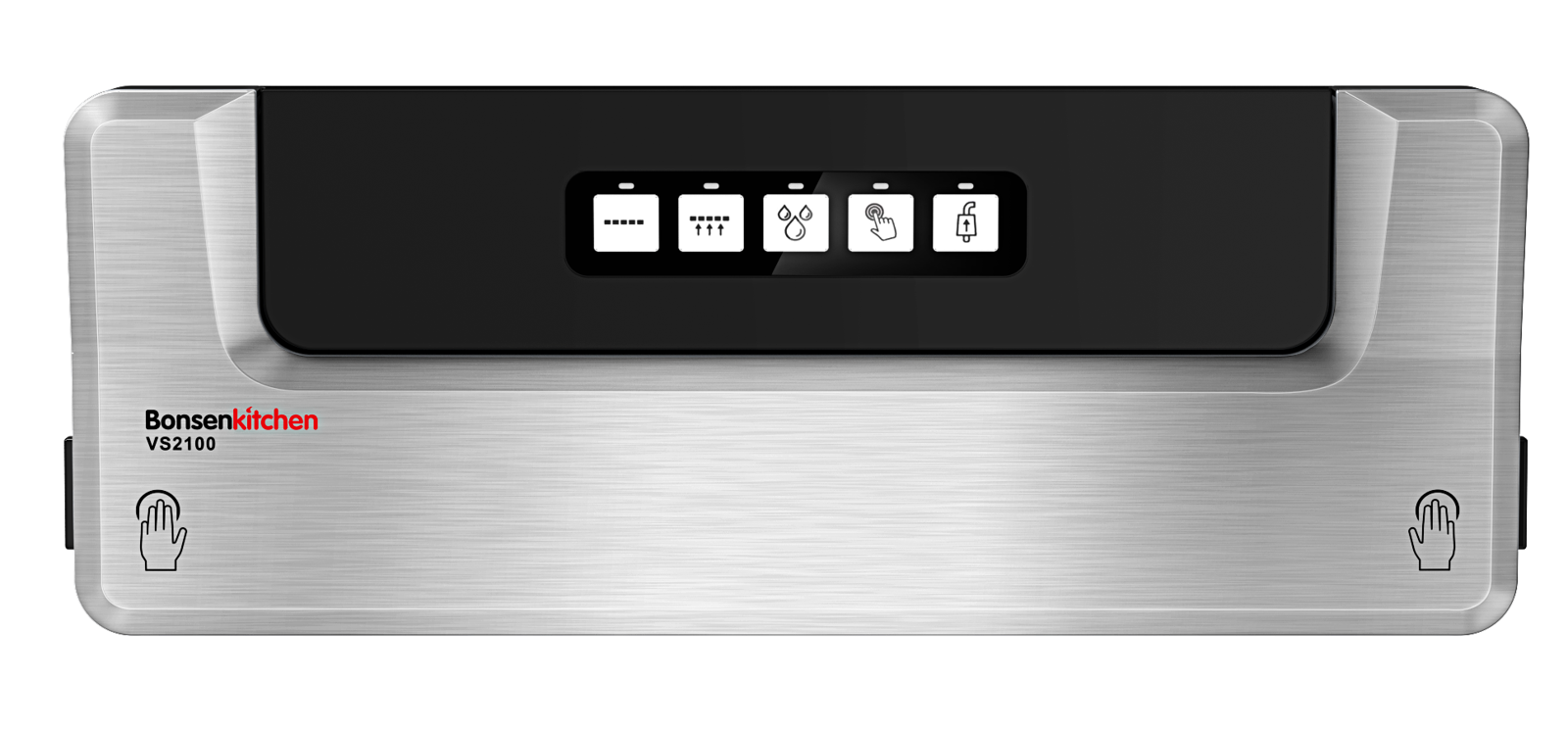 Recommend forVacuum and Seal.

Can Use for Vacuum and Seal.

Bags with No LineNo Folded Sides

Only for SealCan not for Vacuum.