The vacuum machine extracts the air from the container and seals the bag, so that the microorganisms will not have the conditions to survive to cause food spoilage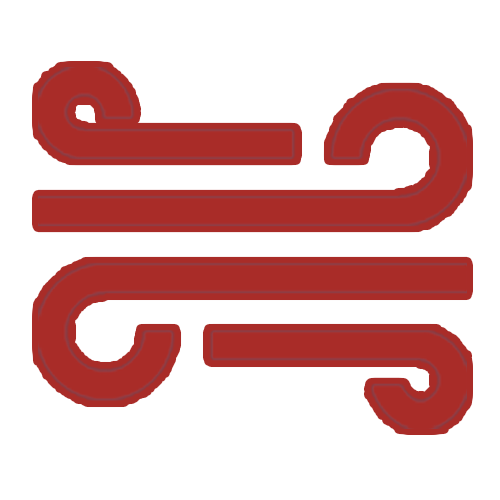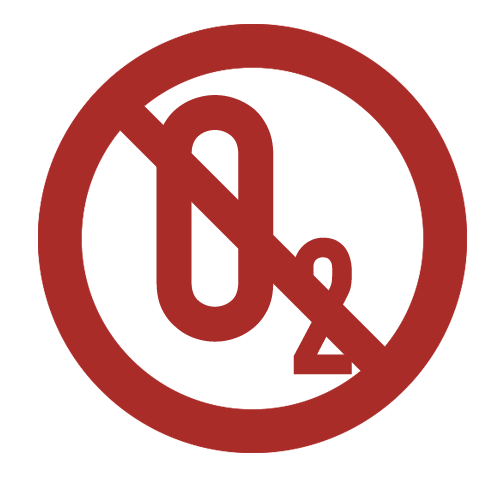 Preventing food
from spoiling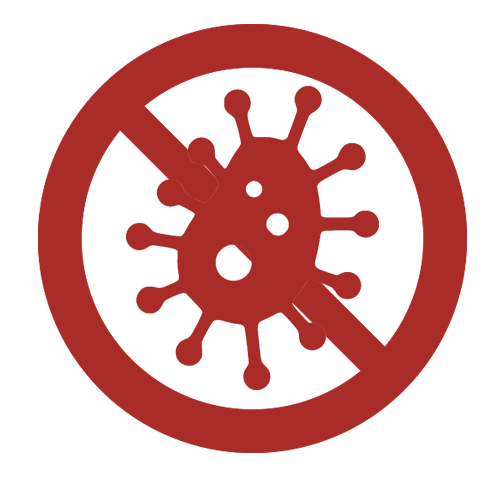 Preventing the propagation
of germs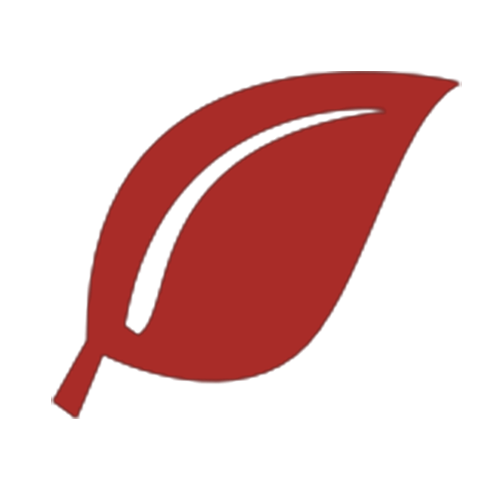 Maintaining flavour
and nutrition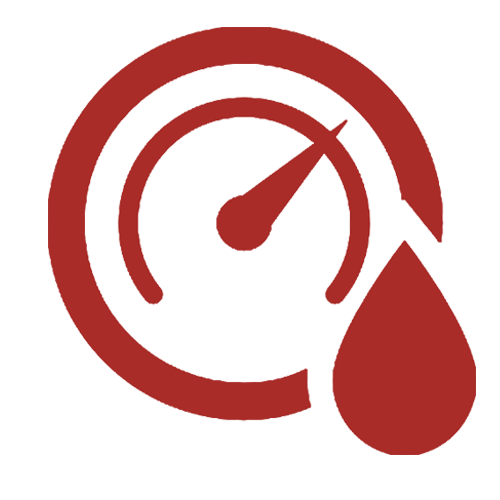 Vacuum damp proof
and mildew proof

It is a simple way to save your money and space.
The machine is equipped with a 12-inch heat strip, which supports sealing multiple bags simultaneously. It reduces your workload and saves your time. This vacuum sealer can keep your meat, vegetables etc. You can prepare family food for the week in advance and save more space in the fridge.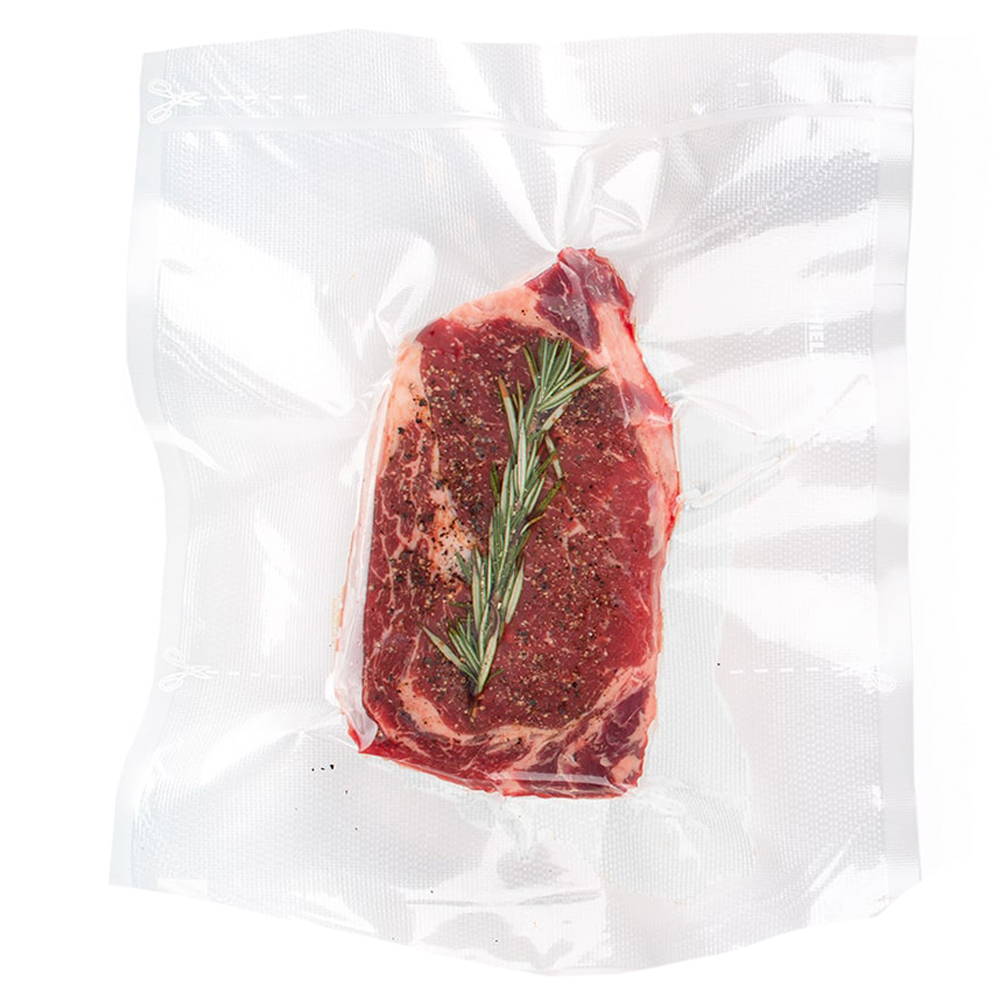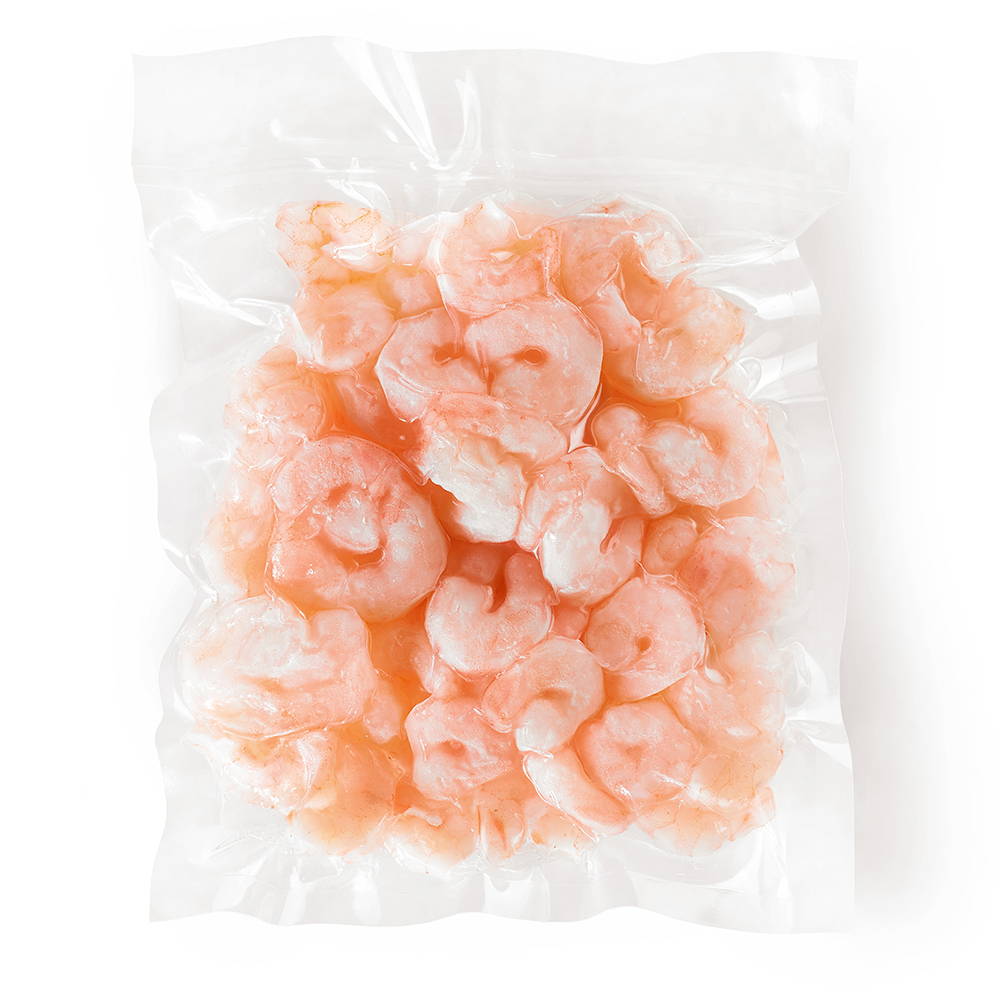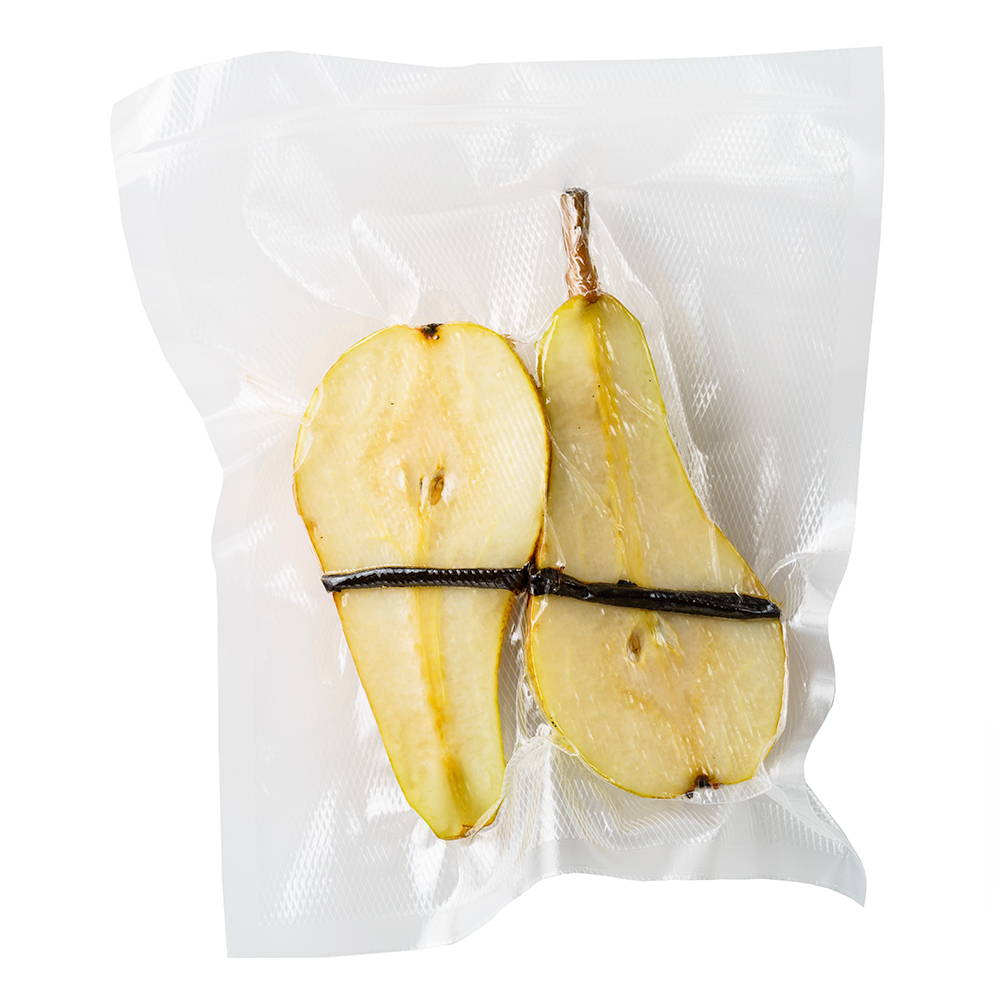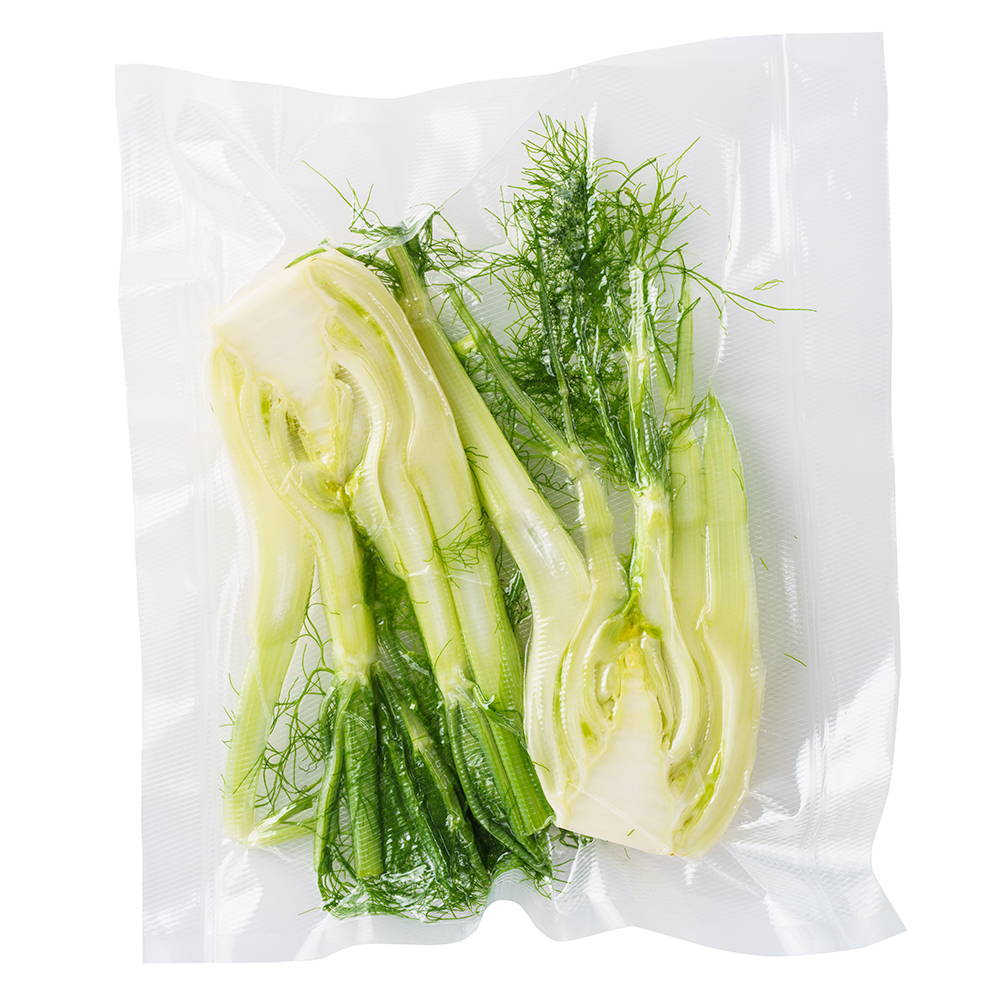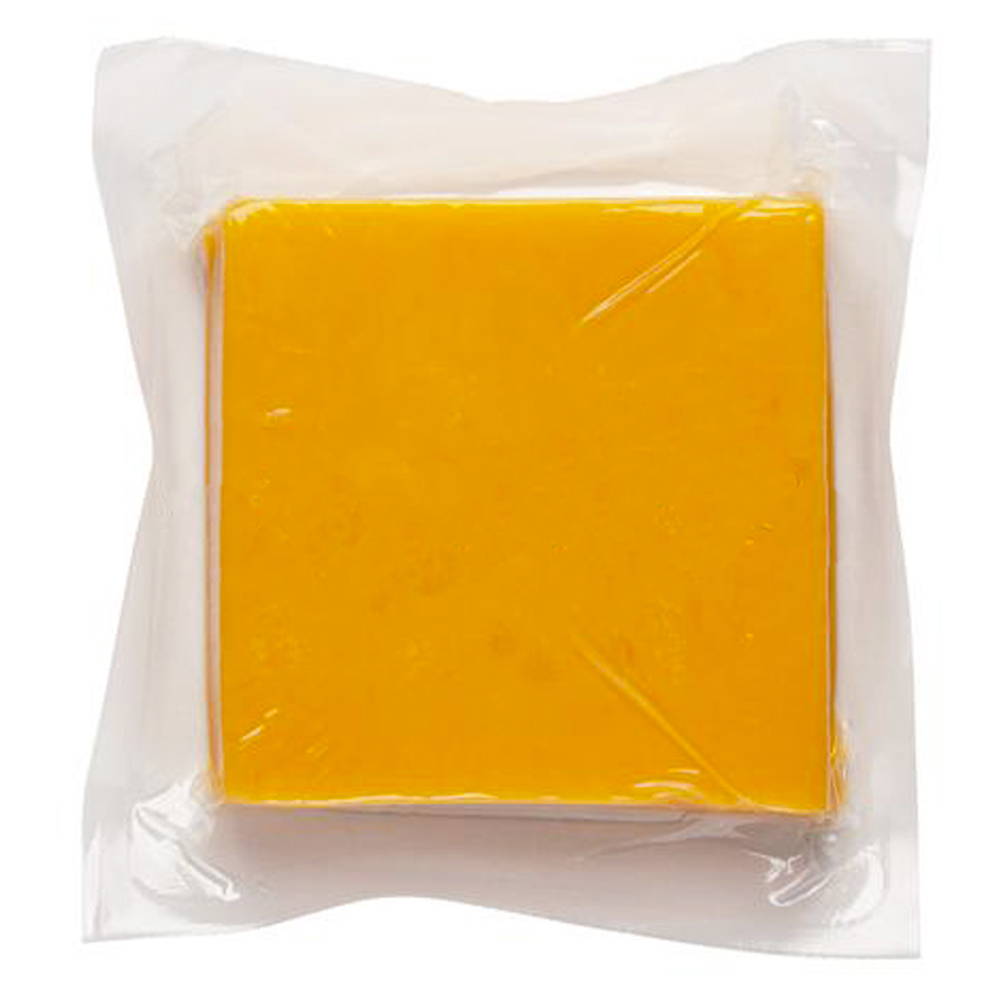 5 Selectable Vacuum Modes

You can choose the [dry] for solid food items, or the [moist] for poached, simmered, or steamed food. [Gentle] for fragile food. [Seal] for resealing bags of rolls or snacks. [External vacuum] for vacuuming jars, bottles or containers that have specific exhaust holes on the top.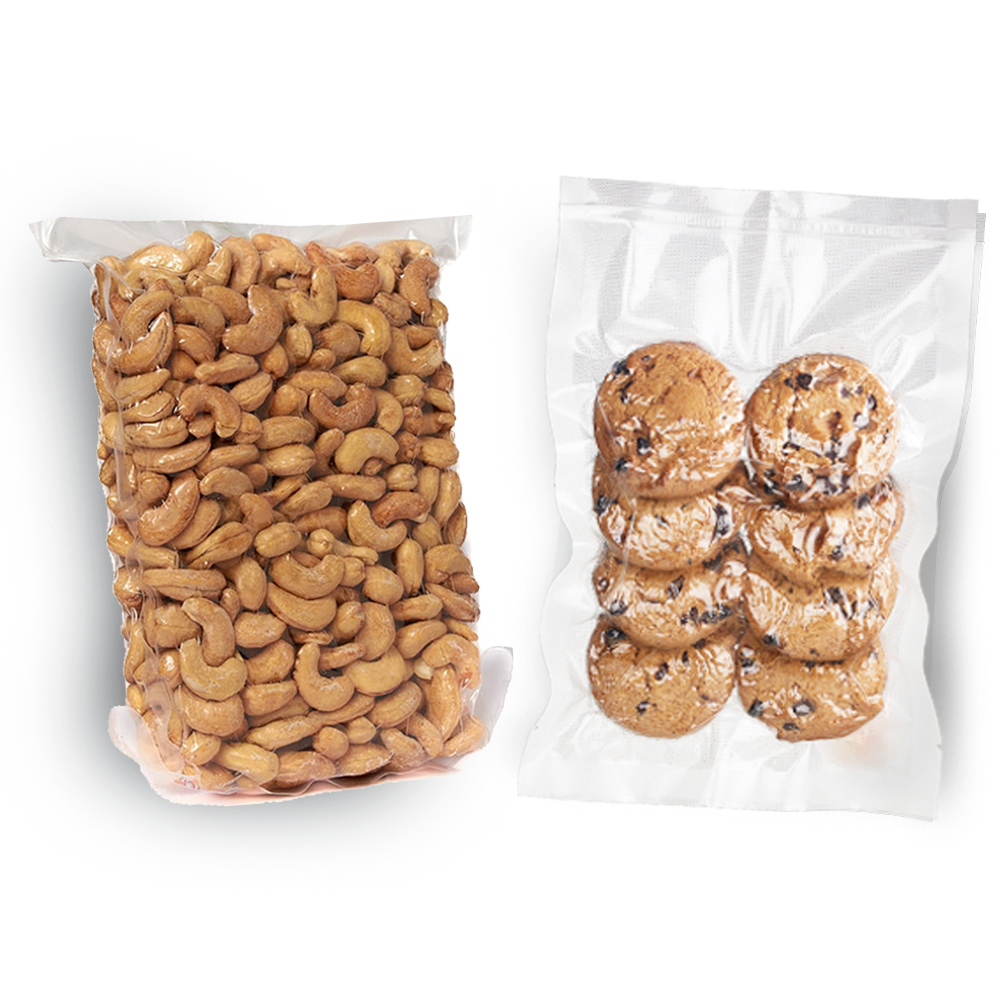 Built-in Cutter & Roll Bag Storage

You can make customized-size vacuum bags to make full use of vacumm rolls. Simply one key operation,
press the key vacuum and seal button to remove the air that causes freezer burn and spoilage

Recommend for Vacuum and Seal.

Can Use for Vacuum and Seal.

Bags with No LineNo Folded Sides

Only for SealCan not for Vacuum.